Kids are constantly getting up to mischief or simply doing things that make you chuckle. They rarely consider the implications of their actions or recognize how ridiculous they appear!
You don't always know whether to laugh or cry. Laughter, we believe, is always the better alternative. Take a look at these photos and tell us what you think! It is critical to wear the proper safety equipment when visiting a construction site!!!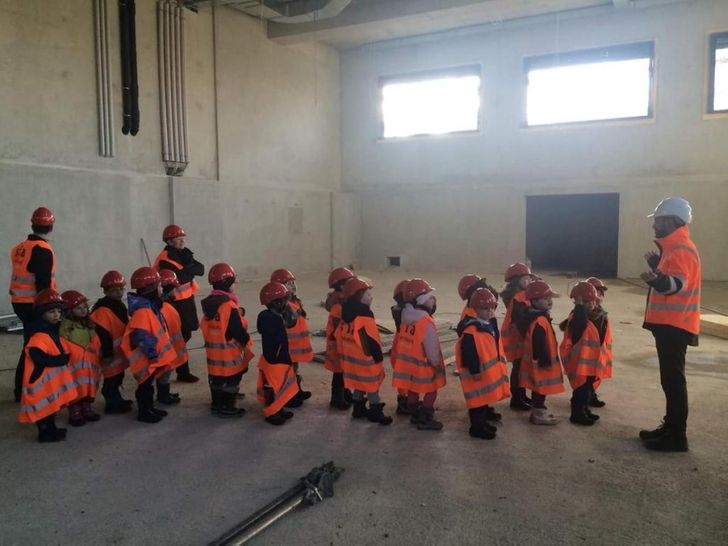 Obviously, if you're trying to shoot candidly your children won't always be next to a window in perfect light. However, for those odd shots where you have some time,
just asking them to stand in the right place (or picking them up and putting them there) before clicking the shutter button can create a much more pleasing image than one taken in a bad light.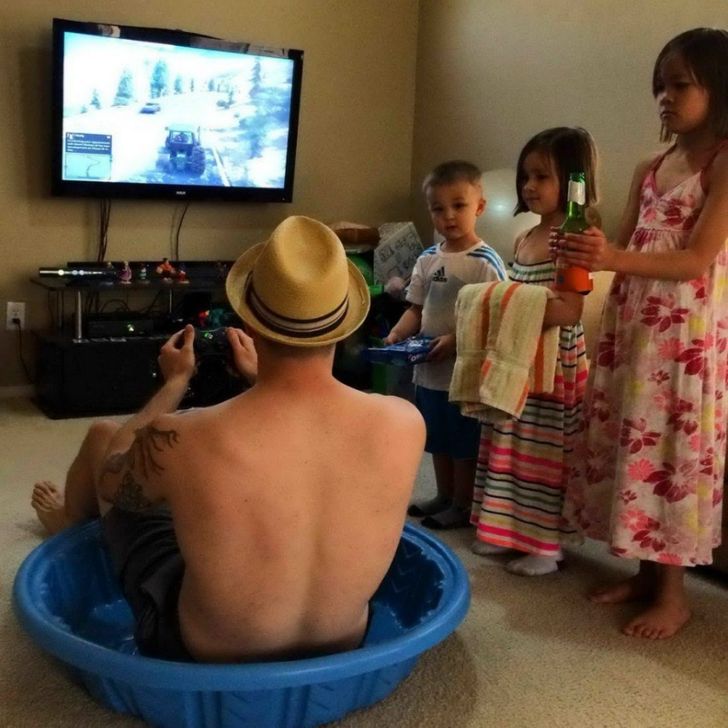 Looks like the pump's broken. Don't worry, I'll fix it!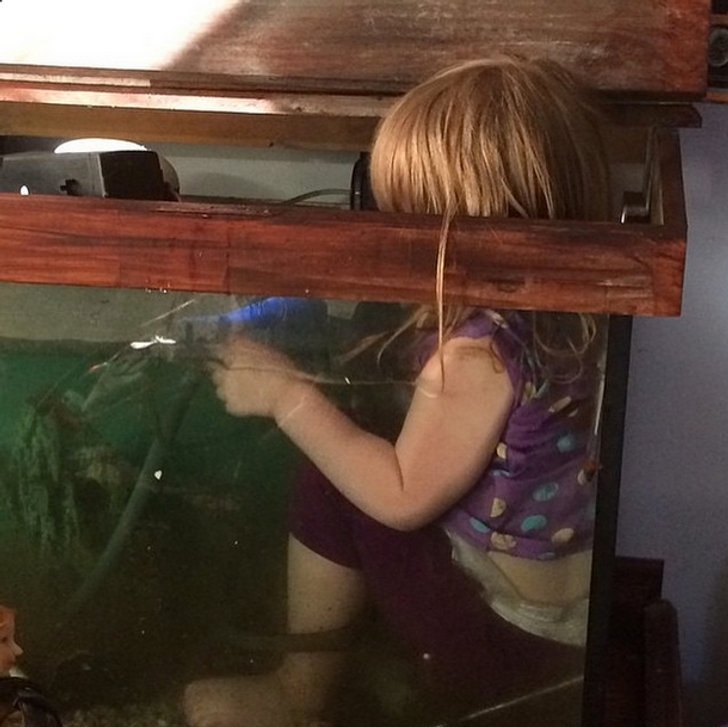 Another precursor to unflattering photos is harsh light, particularly midday sun or sunlight that is very strong and directly overhead. You should still take the photos of the children frolicking in the sun if it's happening, but for the best photos,
tell them to go and run around under the shade of a tree. The light on their faces will be softer and result in much more pleasing images.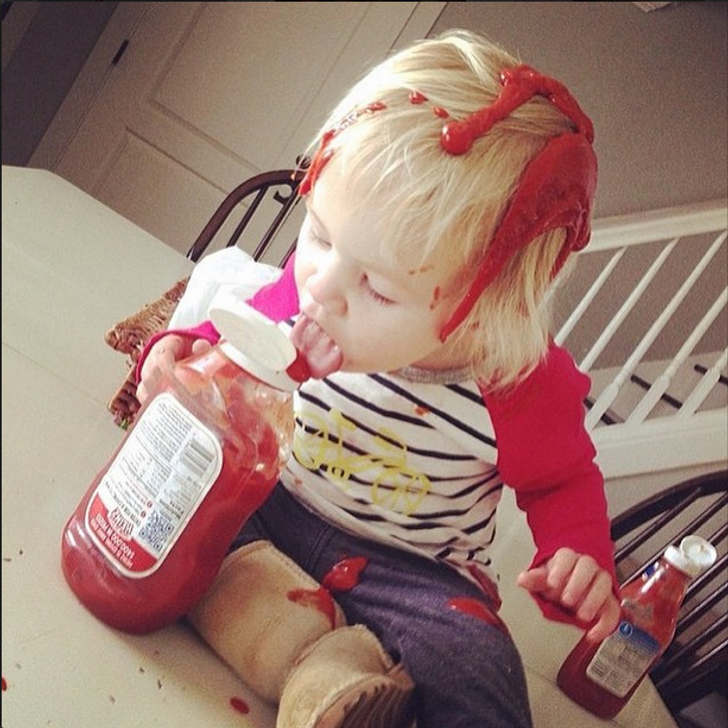 Mom said not to lay a finger on the cake. But she didn't say anything about using my teeth!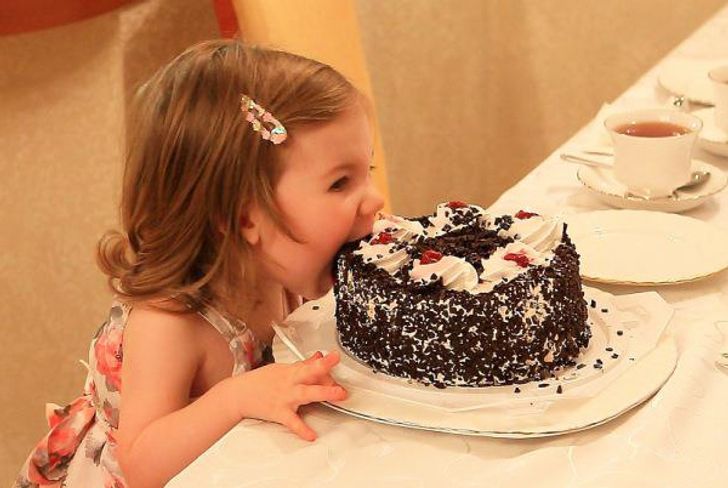 Leave them alone with the cat for five minutes, and someone will end up very annoyed!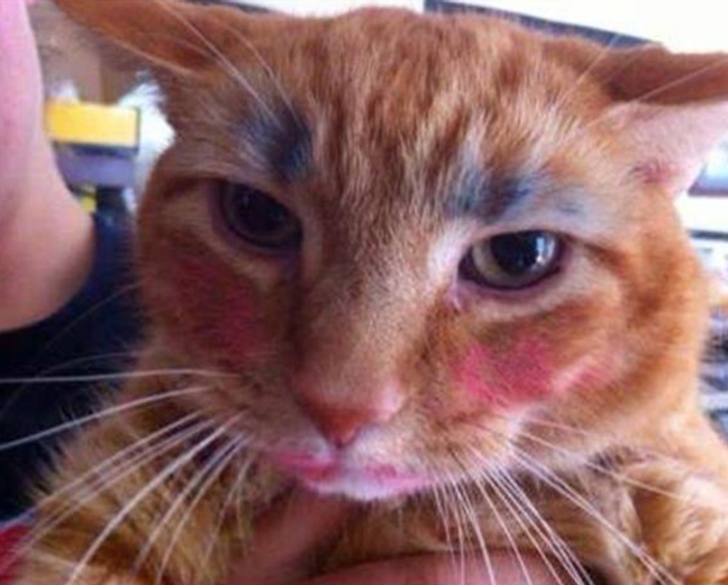 However, if you adhere to certain rules of where to crop your subject, you can fill the frame with more of what matters. This is especially true when photographing children.
In general with kids, don't be afraid to get closer and crop their legs out of the picture, above the knee, or their feet above the ankle. If your camera has a zoom, use it to show off their face by zooming in tight and cropping the top part of their head, or at the lower neck.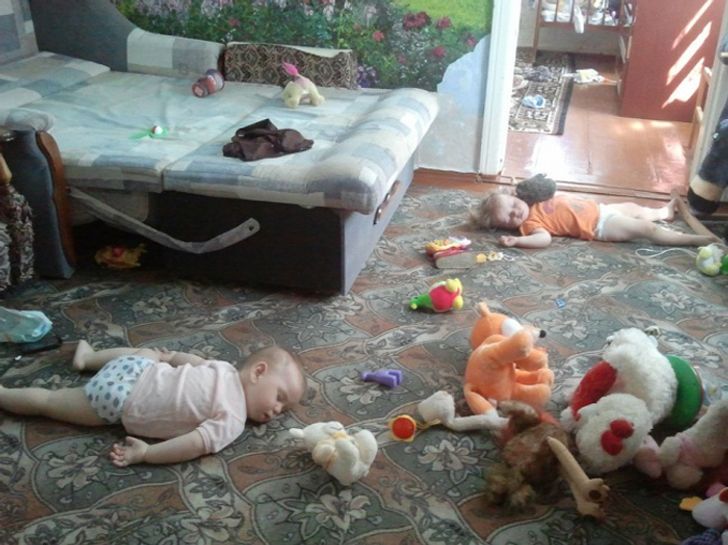 Well, you have to find something to do while you're waiting ages for your food…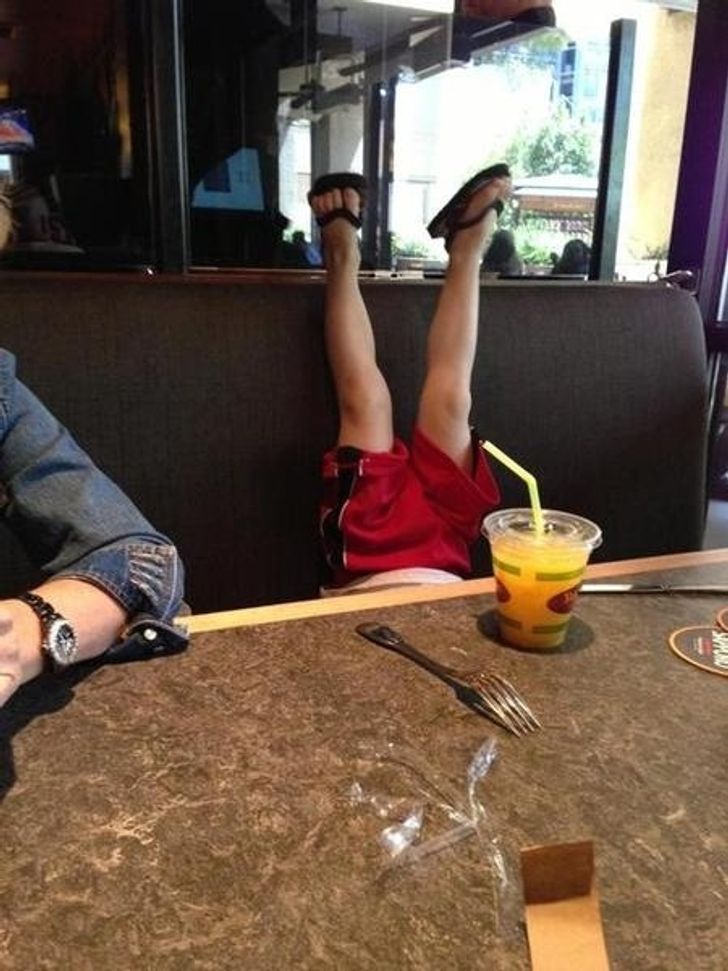 here is another one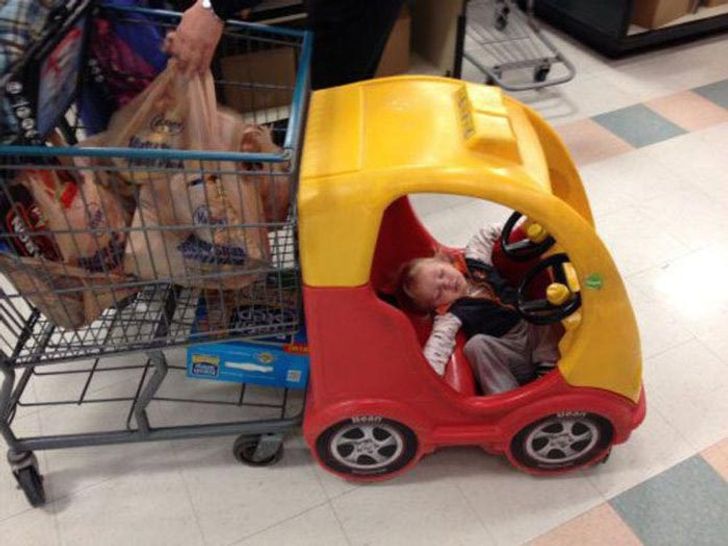 Her first pigtail.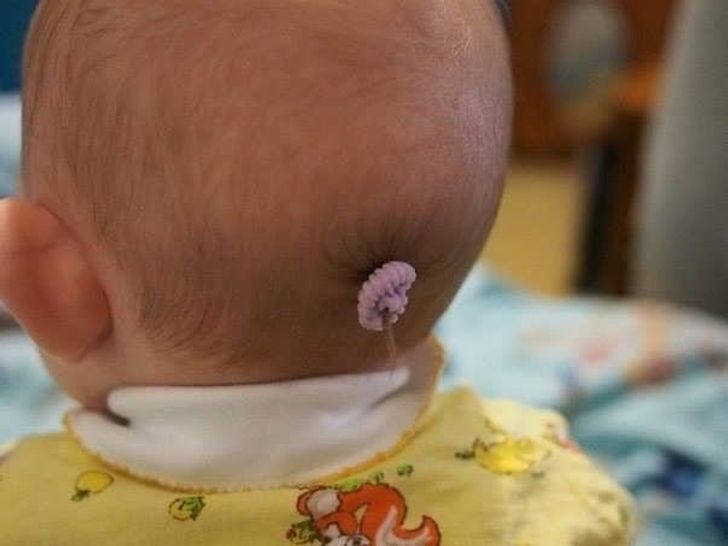 here is another one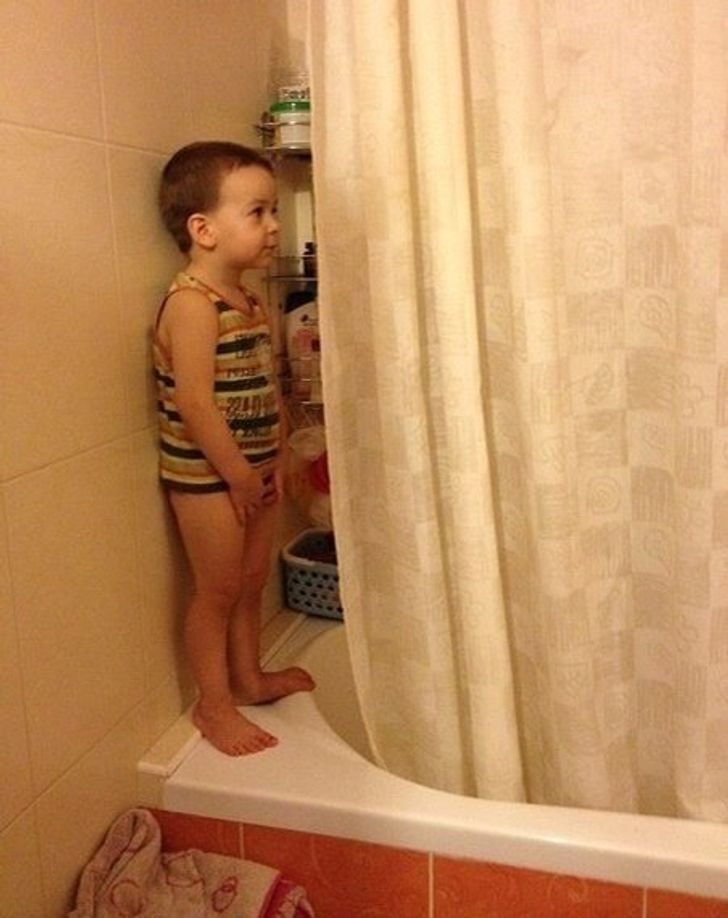 I don't fall asleep that easily!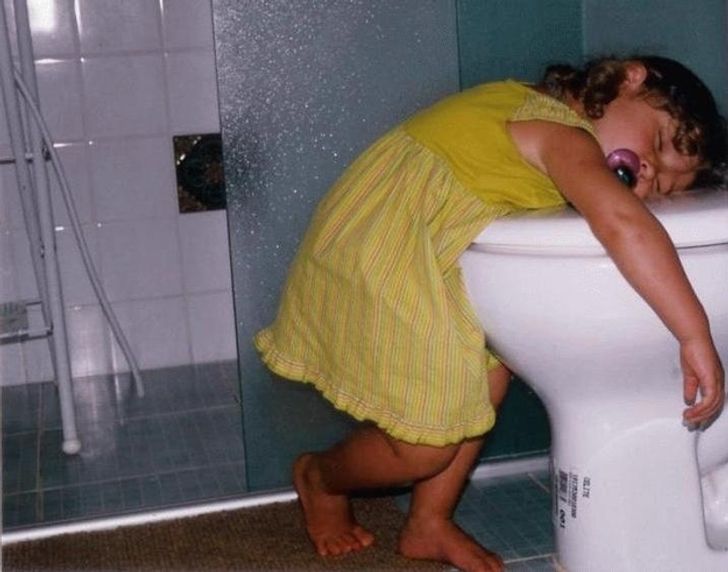 You don't need to go on holiday to lie on the beach. Just have kids!!!