Brandon Emery, a 14-month-old toddler, could certainly host one of those stress-reduction classes. He recently locked himself in his mother's car by accident, but he kept his cool and had a great time with the firefighters who came to rescue him!
Brandon's mother, Kirsty Green, had accidentally left her car keys in the boot while filling the vehicle with groceries. Her kid had slammed the car's central locks shut, and there was no way for her to get him out!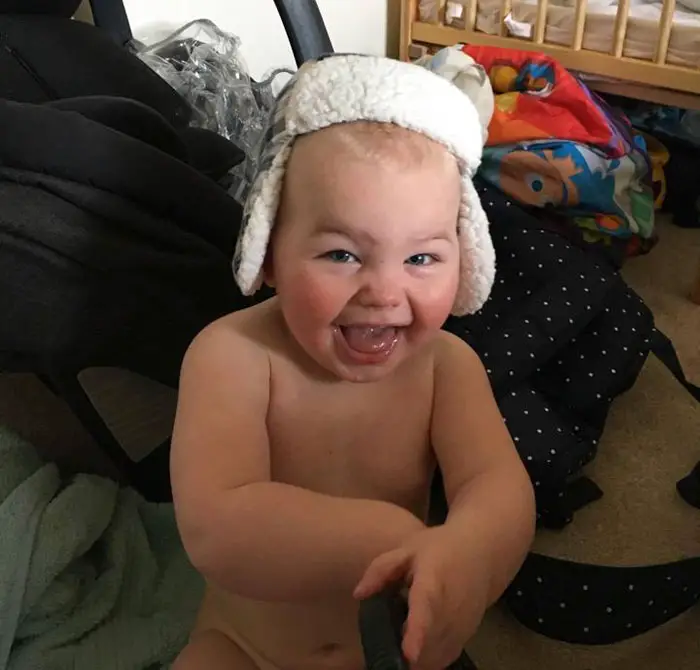 "I was a bit panicky at first, wondering how I was going to get him out", Brandon's mother, Kirsty Green, told Daily Mail. "Luckily a few other shoppers quickly came to help me out, and one lady called the authorities."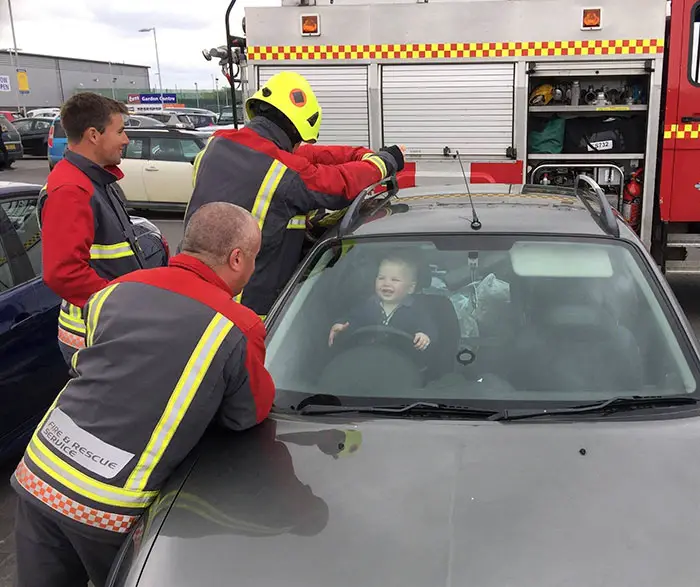 The rescue crews from Bude Community Fire Station, Cornwall, England, quickly arrived at the scene and started using small hand tools on the car to free Brandon. The toddler was loving every second of it and couldn't stop smiling. However, he then found a two pence coin inside the car and put it into his mouth.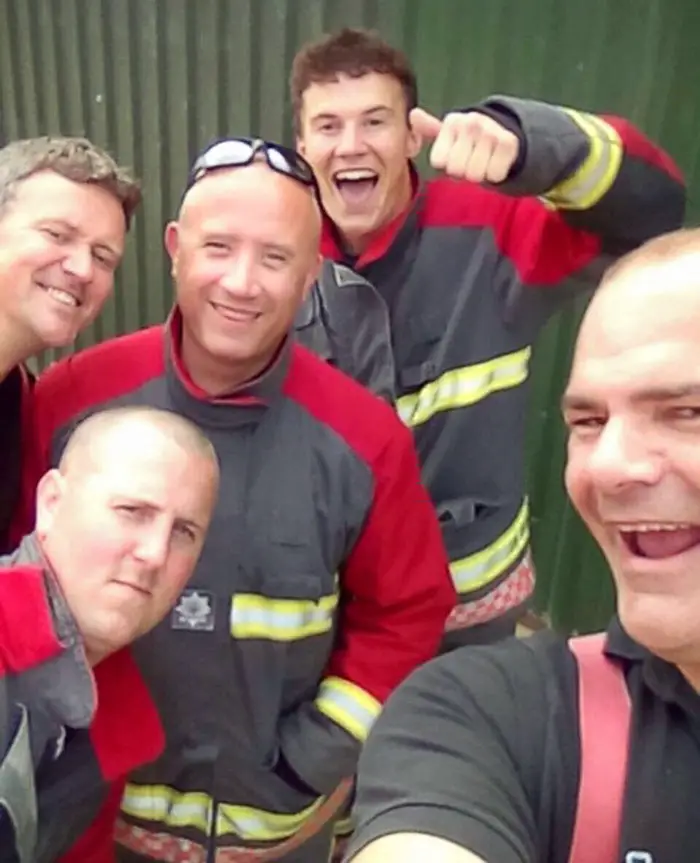 "That's when I started to panic," Green said. "I thought, 'Oh God, what if he chokes on it.'" The firefighters reacted swiftly and smashed the rear window of the car, returning Brandon to his mom before anything bad happened. "They were amazing, and I think just as much as they were keeping Brandon entertained, he was equally making them laugh."