Not being able to see someone you love for a long time, especially indefinitely, is incredibly tough… but it does make reuniting all the more special. Owen and Stevie met several years ago at their elementary school in Chicago. The two became fast friends, and seemingly nothing could separate them!
Unfortunately, their friendship was challenged three years ago when Owen and his family moved all the way to Missouri — about 400 miles away! Owen and Stevie were determined to maintain their long-distance friendship. Still, it wasn't easy not being able to see their best friend at school every day, much less for three whole years. It only got tougher for the 11-year-olds once the pandemic hit!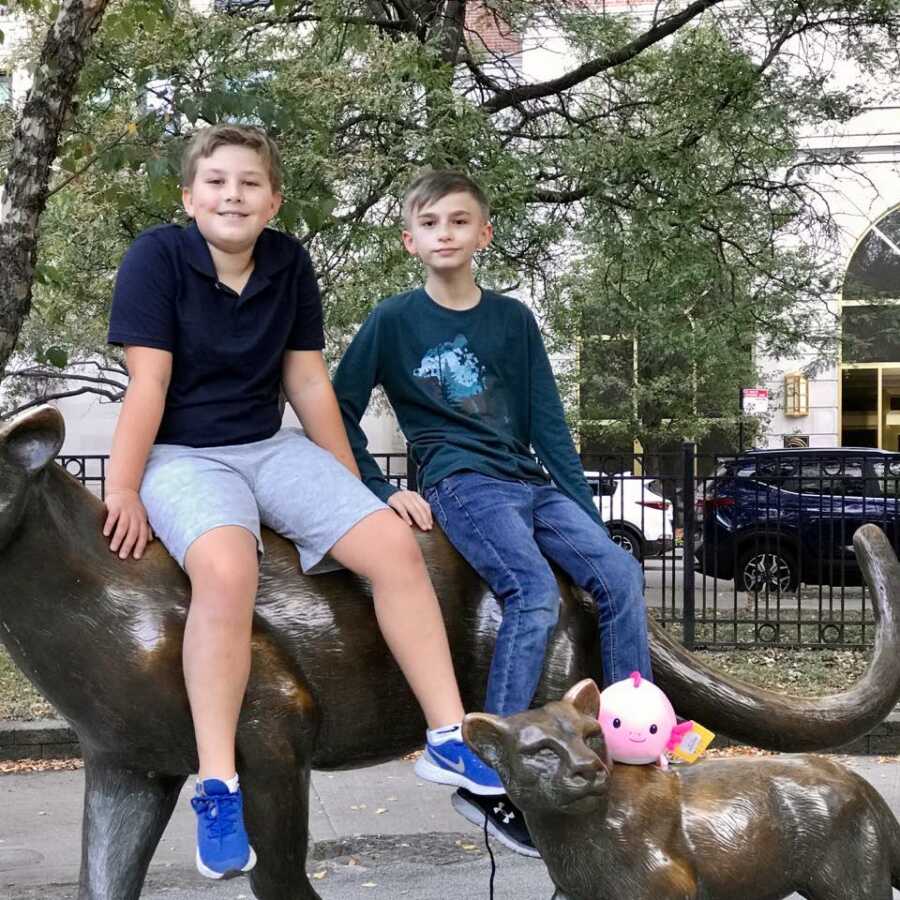 "The separation compounded by COVID has been hard on both boys," said Stevie's mom, Diane Stroud. As if by fate, Owen's dad was recently scheduled for a business trip in Chicago. Naturally, the two families had to take advantage of this amazing opportunity for a reunion. Instead of simply telling Stevie the great news, they went with the surprise route!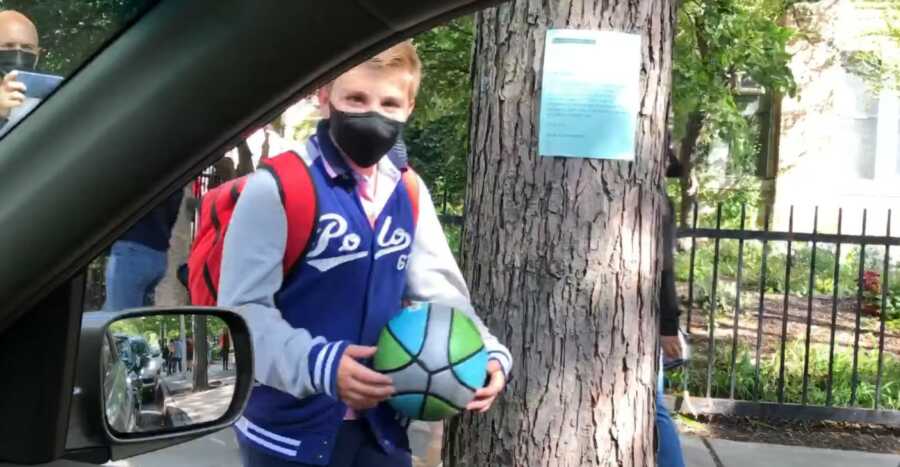 Stevie had no idea what she was doing when the big day arrived. But there was one certainty: it couldn't have come at a better moment! "How did you end up here?" Before tears, Stevie said. "You've just brightened my day." I've had the worst day of my life. "How did you end up here?" "I'm visiting you in Chicago!" Owen said. That is exactly what I am doing here."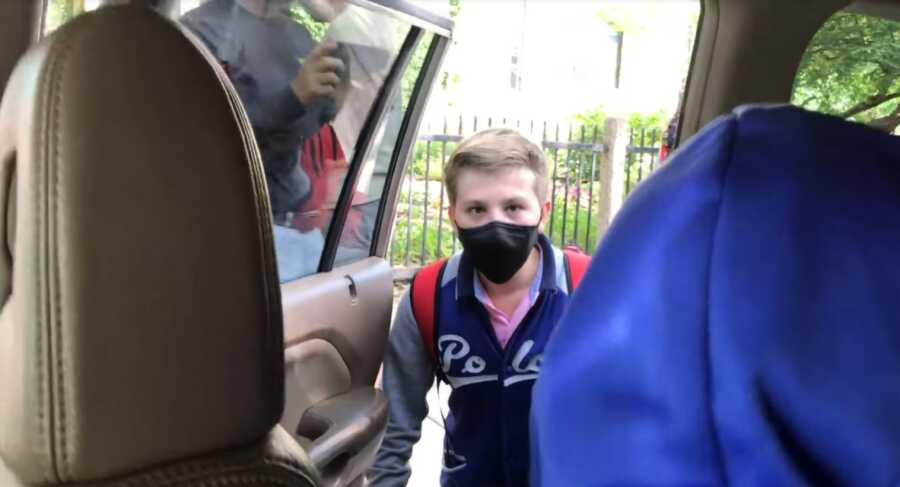 Owen immediately gave him a tremendous hug, as if he were the finest buddy anyone could possibly have. He began patting Stevie on the back to soothe him, and he continued to do so as his bestie took in the scene. Stevie expressed her dissatisfaction by saying, "I feel like I'm dreaming." This is the kind of friend we all need! In the video below, you can see their touching reunion.