A nice man who had been homeless for 20 years is now the happiest bus driver in London. Patrick Lawson, 50, of Finsbury Park, was named the winner of the Hello London Award for exemplary customer service after getting 45 compliments from appreciative passengers.
He also won the UK Bus Awards' Top London Bus Driver award after receiving more than 60 referrals. His narrative is remarkable, and he was chosen London's happiest bus driver!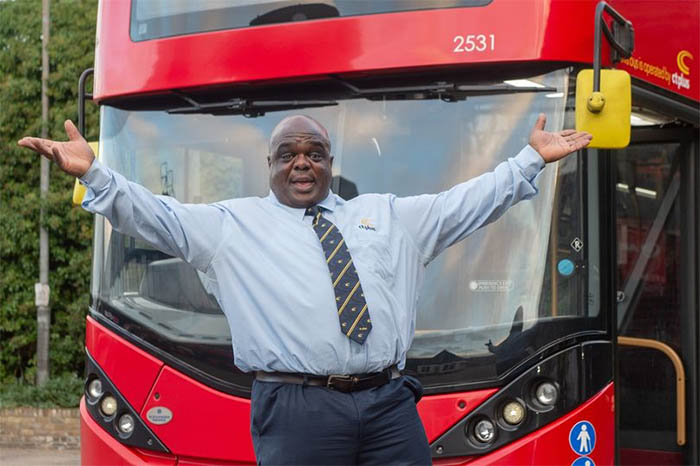 "I got into trouble as a teenager and went down the wrong path," Patrick shared. "I was hot-headed in school and got expelled. I got involved in c.rime. I went to prison for stealing cars. When I came out of prison my life wasn't good enough"
To make ends meet, Patrick slept on park benches and peddled the Big Issue in the King's Cross area. Patrick began to dwell on his life and think of his children after being critically ill in the hospital. He understood he needed assistance in order to turn his life around, and he was ready to accept it.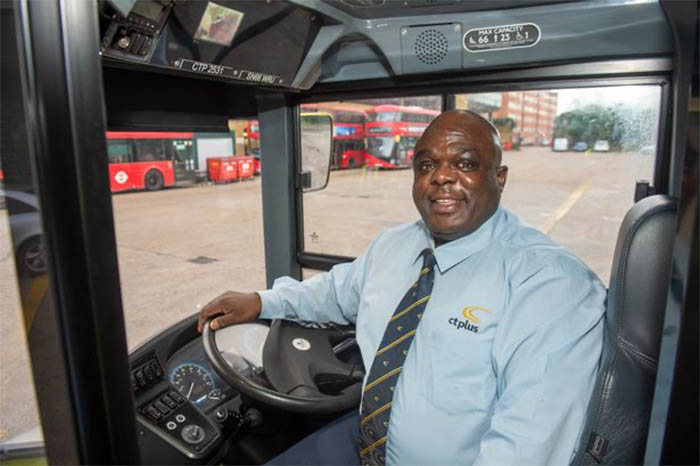 Patrick met some wonderful people from the Single Homeless Project, who were genuinely interested in him and made it their mission to help him thrive in life. They were able to counsel Patrick and provide him with bus driver training with the support of London's HCT Group.
"I never believed charities would work but now I'm an advocate for their services," Patrick said. "I want other ex-cons and homeless people to know that if they apply themselves and they have a plan, even a small one, they can achieve it."
"The key is having the determination to change. I have been at rock bottom but it was the support from the charities and HCT's social enterprise that has really helped me."Patrick's favorite part of his job is getting to meet and share a smile with new people each day; something that hundreds of passengers have appreciated and left positive reviews of him for.
hen they board route 26, and he goes above and beyond to assist disabled passengers. He has a mantra which he says to himself each morning in the mirror; "I am happy."