Happiness increases around the time after childbirth among older mothers, whereas for younger mothers, the effect is very short-lived, studies say. Late motherhood has some impressive benefits and Cameron Diaz is an ideal example of it. Her story can change the minds of people who had doubts about becoming pregnant after 40!
In December 2019, Cameron Diaz and her husband, Benji Madden, became parents for the first time in their lives. This news blew up on the internet and became a popular topic of conversation regarding late motherhood. Diaz gave new hope to women who gave up on trying to have a baby.
Although the actress tries to keep the way her parents are private, her close circle shared that the couple tried for years to conceive before finally having a daughter named Raddix. "They went through so much to get to this point," a source said.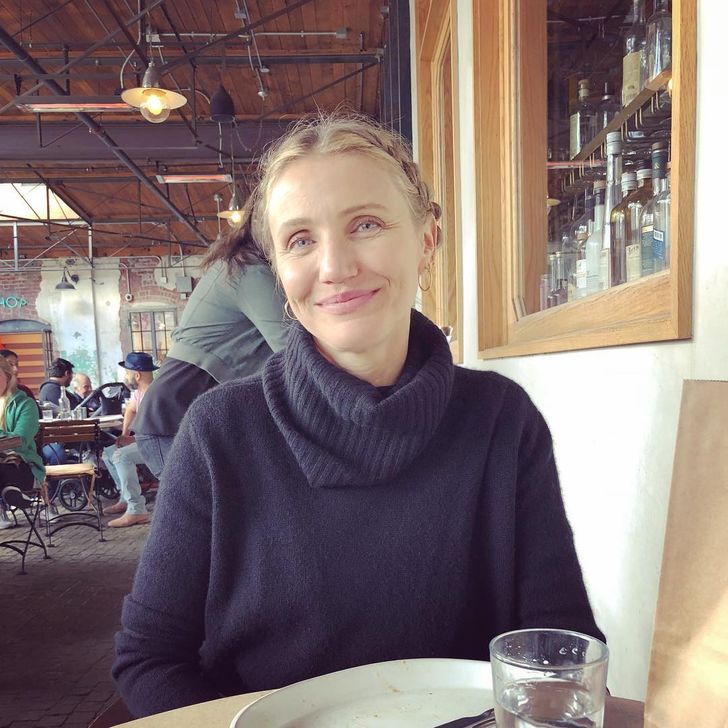 Diaz shares that she gave more than half of her life to the public and now she feels it's okay "to take time for myself now to reorganize and choose how I want to come [back] into the world." She is happy, blessed, and grateful to begin a new decade with a child. And one of her main goals is to protect her little one.
In an interview with Jimmy Fallon, Diaz confessed that spending time with her daughter was a real form of heaven. And we believe her because she looks so fresh and peaceful. Diaz tries to enjoy each moment because "every single day, there are leaps and bounds, and these things that happen — she's not the same baby she was yesterday."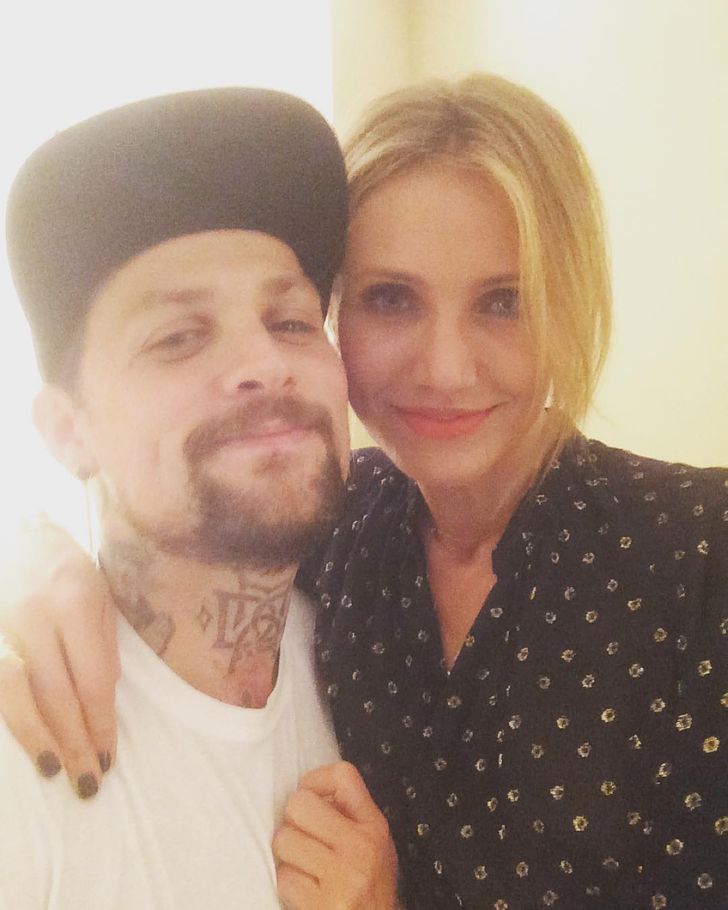 She continued by explaining that such things never happened to her and Benji: "It's so gratifying to actually get to see that growth and to be a part of it and to help let her be her, and it's just amazing."
Diaz makes a joke about how her phone is no longer filled with photographs of her pets and their feces (and she has 4 of them). The couple now keeps "Baby Shark" and "Elmo's Song" on constant repeat, and the entire family enjoys it. Diaz is now a proud mother who delights in seeing her daughter gaze lovingly at her father.
Diaz discussed how she likes to create balance in her life in an interview with Naomi Campbell. "They get married [and] have a family in their youth," she remarked, acknowledging that many people become parents the opposite way around. In the second half of my life, I'm doing it." Finally, she prefers her life to be private. Even in late parenthood, there is still some pressure. "I have to be, like, 107," Diaz stated jokingly. So there's no need to worry!"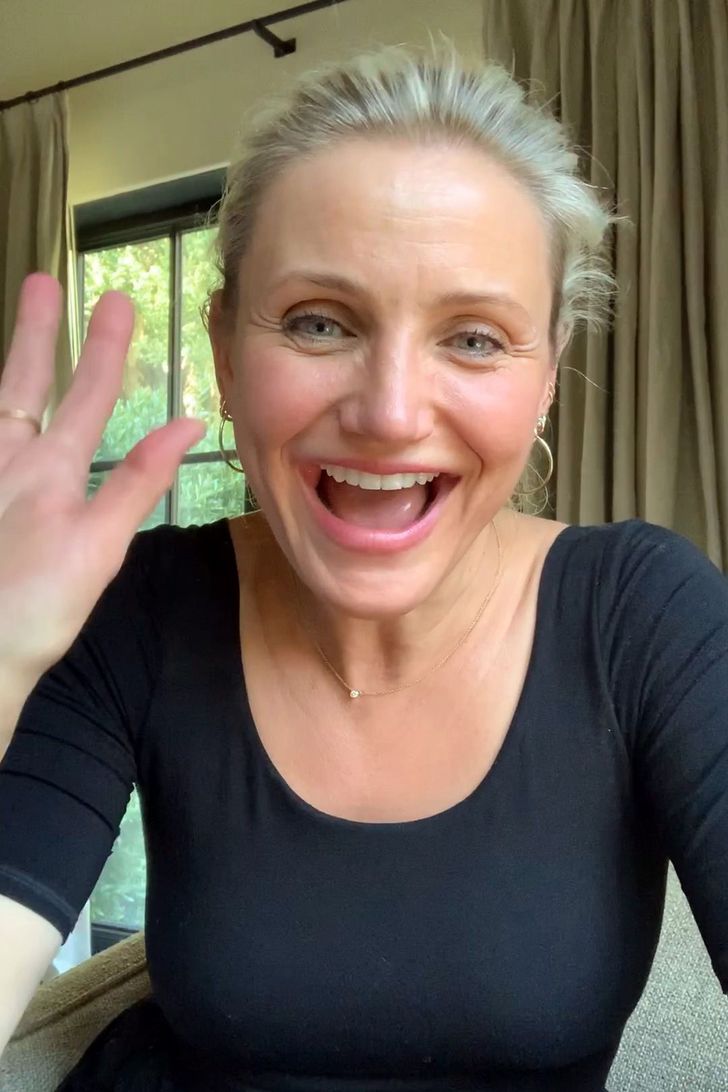 Despite this, Diaz is totally sure that this is her "sweet spot" and the happiest time of her life. Even her previous experiences while traveling and working can't be compared to this new phase. "Having a family when you're young, it's like anything when you're young, you do it. When you're my age and you decide to do it, it's a real choice. You really have to work hard for it."
During the interview, Campbell noticed that Diaz looked more beautiful and happy nowadays compared to before and the balance had finally been reached. What are the main benefits of late motherhood in your opinion? What's the best age for having a baby? Please share your thoughts with us!