Sometimes all it takes is one act of kindness to turn a bad day or even a bad week around. It may seem insignificant to the person extending compassion, but being on the receiving end can change everything.
A simple compliment or a thoughtful gesture can set the tone for the rest of the day. That small act of kindness came in the form of a flower and an unexpected message from a total stranger they'd never met for one Redditor who goes by ktbluesnow.
On their way to school, they noticed a flower on a bench, but it was the note next to it that really struck a chord. This is what it said. Hello! My name is Luna. I left you this flower and note to tell you that you are special and one-of-a-kind in every way.
Remember that you are only human, and it is normal to make mistakes. I believe that the worst person can change only if they try and may receive assistance along the way. It's hot outside, and there's no special occasion, but I wanted you, the stranger who discovered this, to know.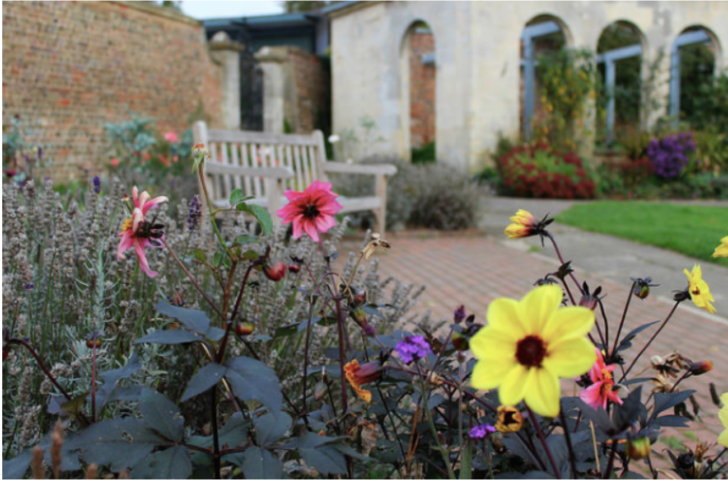 You are stunning just the way you are! Don't forget about it. I wish you a pleasant day. And it really is that simple. A few kind words can transform a bad day into a good one.
Luna appears to be a small child based on her handwriting, but regardless of her age, we could all take a page from her book and extend a little kindness to someone every day. You never know who you'll end up assisting. If you're moved by this message, please forward it to everyone you care about!