A 77-year-old woman married herself in a romantic ceremony at her Ohio senior living facility. Dorothy Fideli finally had her 'happy ever after' when she married herself, wearing a white gown and veil and carrying red and white roses. "This is something I've always wanted," she said in an interview with WLWT. I wanted to marry and have a happy life, but that didn't happen, and now I have a second chance to do something that will make me happy."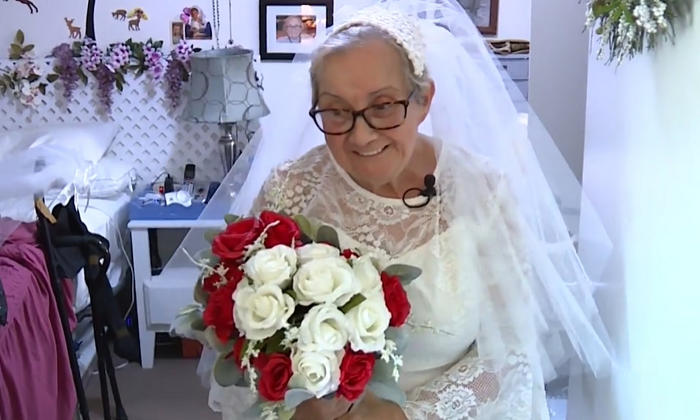 The three-time mother of three was previously married in a courthouse ceremony in 1965. She stated that after their marriage, her husband went back to work and she went home. They have decided to divorce after nine years of marriage. "I wore a black dress, so I was doomed before I even got started," she explained. Dorothy explained that she was inspired to marry herself after seeing a talk show interview with a woman who had done the same.
"Sometimes I do crazy things around here just to make people laugh." When I see them all down, I put on one of my outfits, dress up, and come down, and they smile." Dorothy stated that she planned her own wedding, including the catering and decorations. Rob Geiger, the property manager at the retirement home, was even hired as the officiant.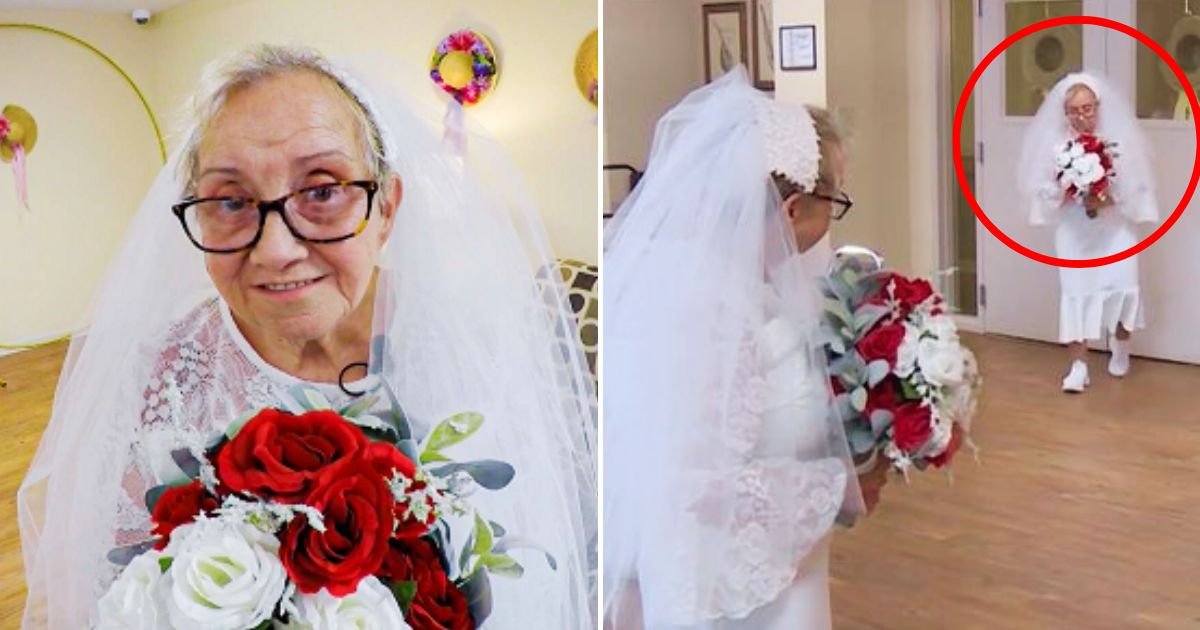 She told Today, "I came in here and I told Rob, I said, 'Rob, you're going to marry me.'" Donna Pennington assisted as well, purchasing her wedding gown, cooking for guests, and obtaining flowers. "Love is the most important thing in this world, and if you love God and love yourself, this world will be a field of roses," Dorothy explained to WLWT. What are your thoughts on the matter? Tell us in the comments, and SHARE this story with your friends and family!