The biological mother of the adopted 'child,' who a judge determined to be a 22-year-old woman, has finally revealed her daughter's true age. Natalia Grace rose to prominence after appearing on Dr. Phil in 2019 and claiming that her adoptive parents, Kristine and Michael Barnett, abandoned her at the age of six. The Indiana couple, however, defended their decision, claiming that their adopted daughter was only pretending to be a child and had threatened to kill them and their biological children.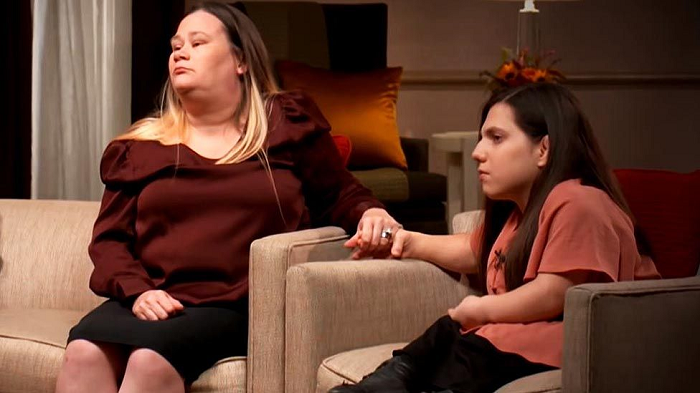 Natalia, the parents concluded, was a woman with a type of dwarfism known as spondyloepiphyseal dwarfism. Due to Natalia's court-ordered age change, prosecutors were unable to charge the couple with child neglect. The parents are now featured in an Investigation Discovery documentary titled The Curious Case of Natalia Grace, in which they make additional claims about the adopted 'child.'
Natalia's birth mother, Anna Gava, revealed in the docuseries that her daughter was born on September 4, 2003, at 6:25 a.m. in Maternity Hospital No. 1."She is my biological daughter," Gava declared. "This would make Natalia 19 years old today." The mother also recalled a 'difficult' birth with her child and insisted that Natalia was just a child when she was placed for adoption.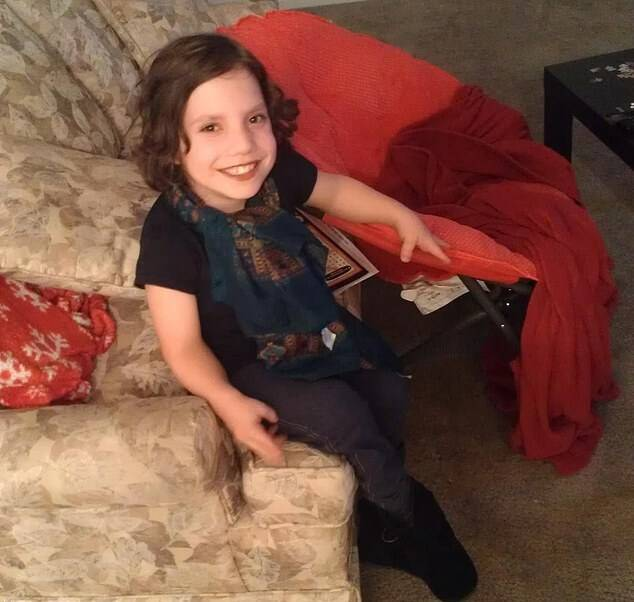 "When I regained consciousness after anesthesia, the doctor came in and said it makes no sense to take her home." They said she wouldn't be able to walk at all and would be very short." Gava also claimed that she was told surgery would cost $100,000 and that she did not have the money at the time."I didn't want to leave her at first, but the doctors said there was nothing you could do for her."
'You are young,' they said, referring to your 24 years of age. 'Don't ruin your life; you'll have more children,' she continued. Gava sobbed as she explained that she "listened to the doctors and left her rather than keeping her." All this time, all those years, I've been thinking about her, what her life is like, what she does, and so on.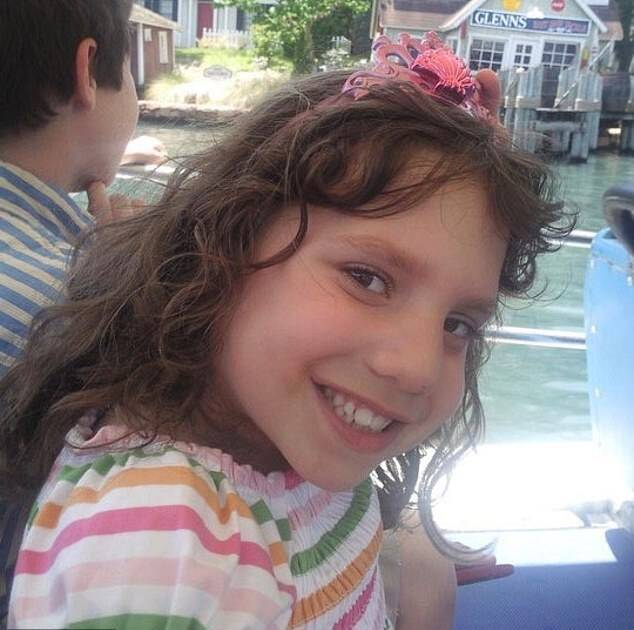 "[Natalia] was promised piles of gold and it turned out the opposite."What are your thoughts on the matter? Tell us in the comments, and SHARE this story with your friends and family!