Audrey Nethery is an American social-media influencer. This wonder kid has mesmerized many with her adorable laughter, sweet voice, amazing dance skills, and above all, with her enthusiasm. In spite of being diagnosed with a rare bone-marrow disorder called 'Diamond–Blackfan Anemia,' Audrey has never let her medical condition affect her passion for life.
She finds motivation in dancing, singing, and entertaining people. Her "karaoke" and 'Zumba' videos have made her viral on the internet. She owns a 'YouTube' channel that was created by her father. Through the channel, Audrey shares her life stories and her struggles, spreading a positive approach toward life.
Even after multiple blood transfusions and heavy medication, Audrey is unstoppable and is determined to continue what she is doing now.
Within a few months of Audrey's birth, her parents were informed of her medical condition. They were devastated to know that Audrey had been diagnosed with a rare bone-marrow disorder known as 'Diamond–Blackfan Anemia.'
The disorder does not let the affected person's body form enough red blood cells and thus affects the supply of oxygen in the body. The news of Audrey's condition, however, was not a surprise for her parents. Audrey Nethery was born premature and with multiple holes in her heart. Her blood-cell count was extremely low.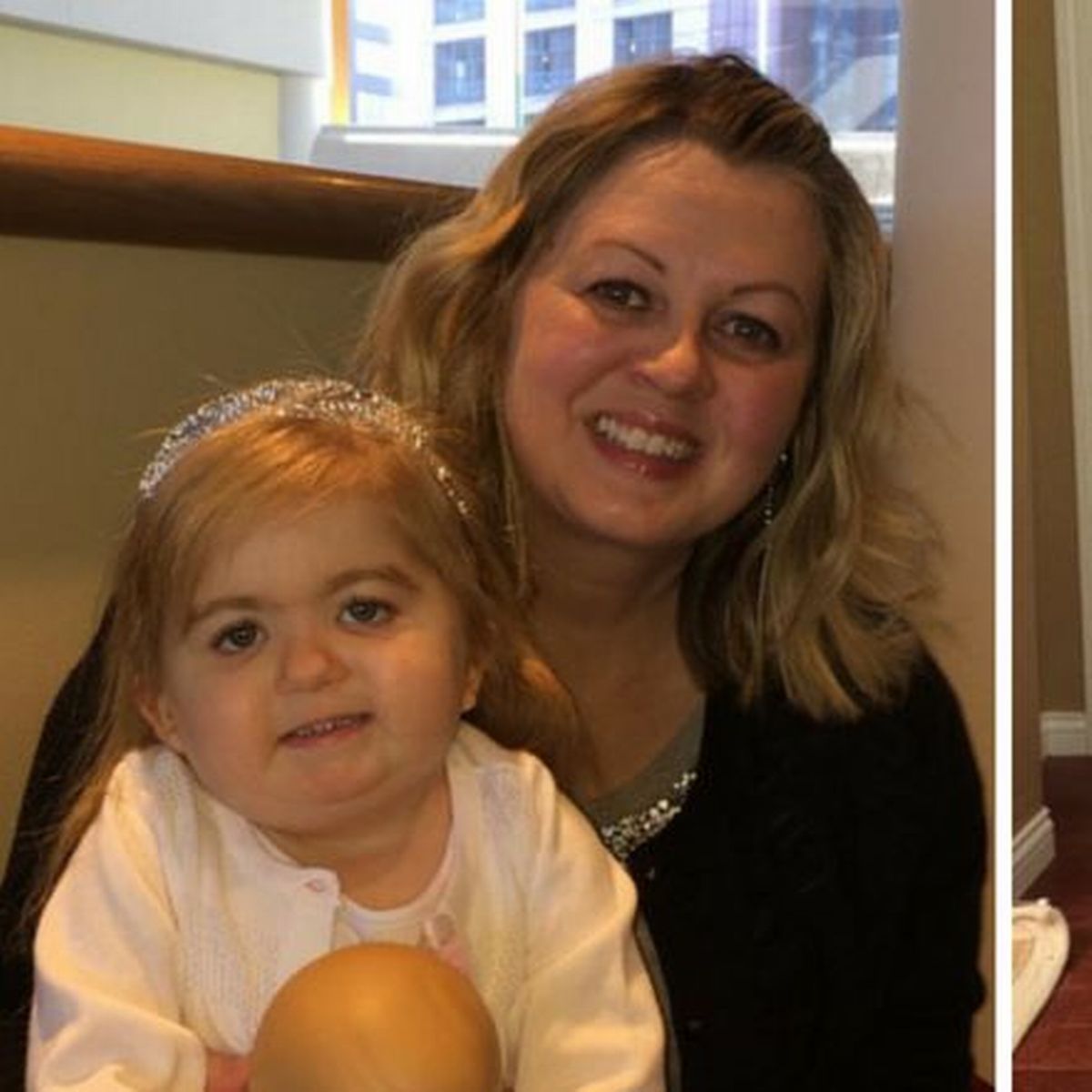 At that point, doctors did not suspect anything serious and prescribed blood transfusion. Unfortunately, Audrey's body did not respond positively to the transfusion. There was no improvement in her blood-cell count, and two months later, the life-threatening disorder was confirmed. Following the final diagnosis, Audrey was prescribed regular blood transfusions for the rest of her life.
Audrey's parents saw a ray of hope when doctors suggested the intake of a special kind of steroid known as 'Prednisolone.' This particular chemical acts as a catalyst to promote the growth of blood cells. Audrey's body reacted positively to the steroid, but unfortunately, the cell-production rate was lower than normal. A heavy dosage of the steroid has adverse effects on the body that can further worsen the case.