These brave little babies, conjoined twin sisters, Anna Grace and Hope Elizabeth Richards, were successfully separated on Jan. 13 at Texas Children's Hospital.
"We've thought about and prayed for this day for almost two years," the girls' mom, Jill Richards, said on the day of the procedure. "It's an indescribable feeling to look at our girls in two separate beds," Richards added.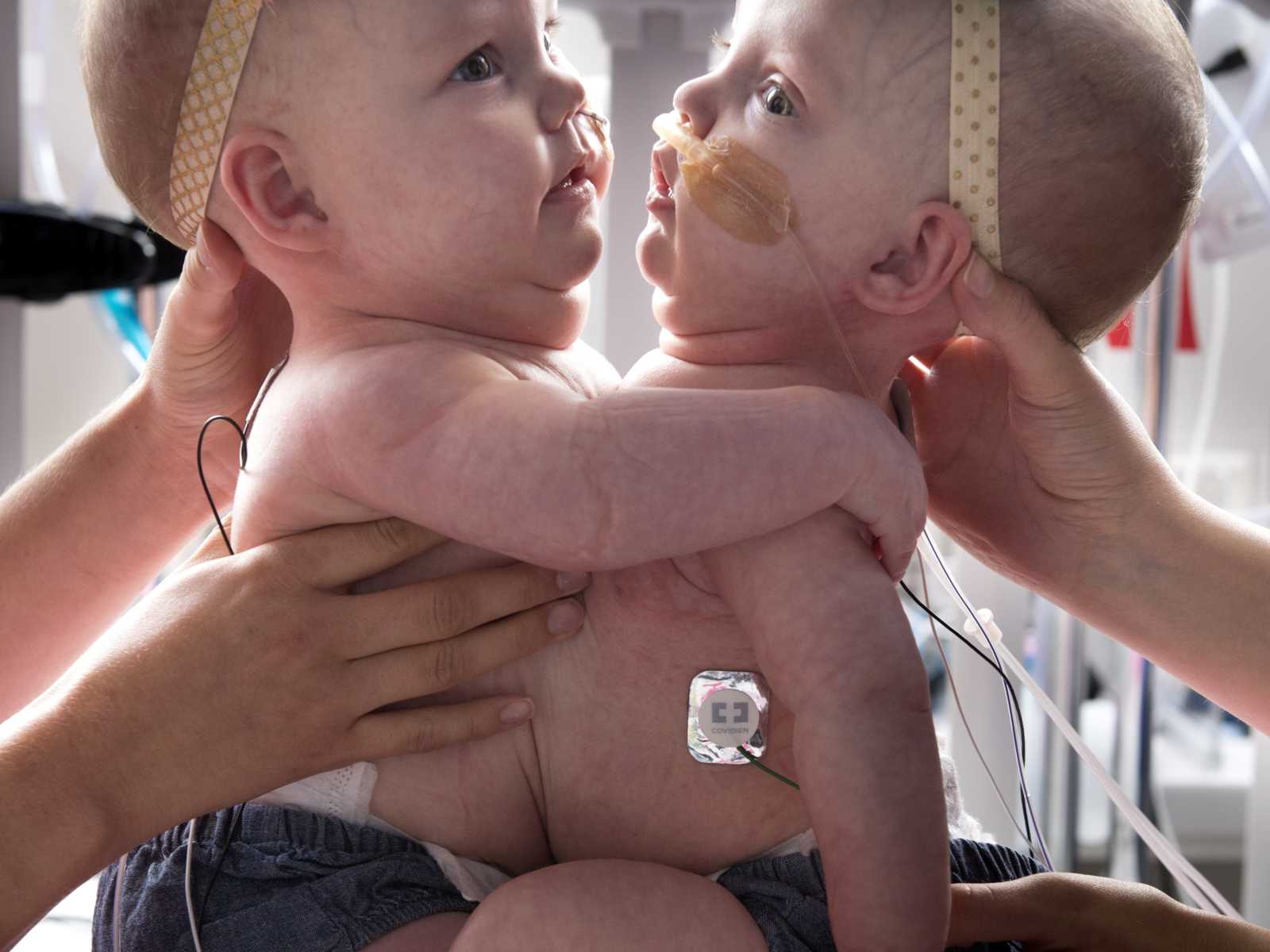 "We couldn't be more thankful to the entire team at Texas Children's for making this dream come true. The photos and videos of the emotional day are extremely powerful. Anna Grace and Hope Elizabeth were born on Dec. 29, 2016.
The sisters were delivered via C-section at 35 weeks, weighing only a combined 9 pounds, 12 ounces. They were conjoined at their chest and abdomen, which meant they had a large blood vessel connecting their hearts.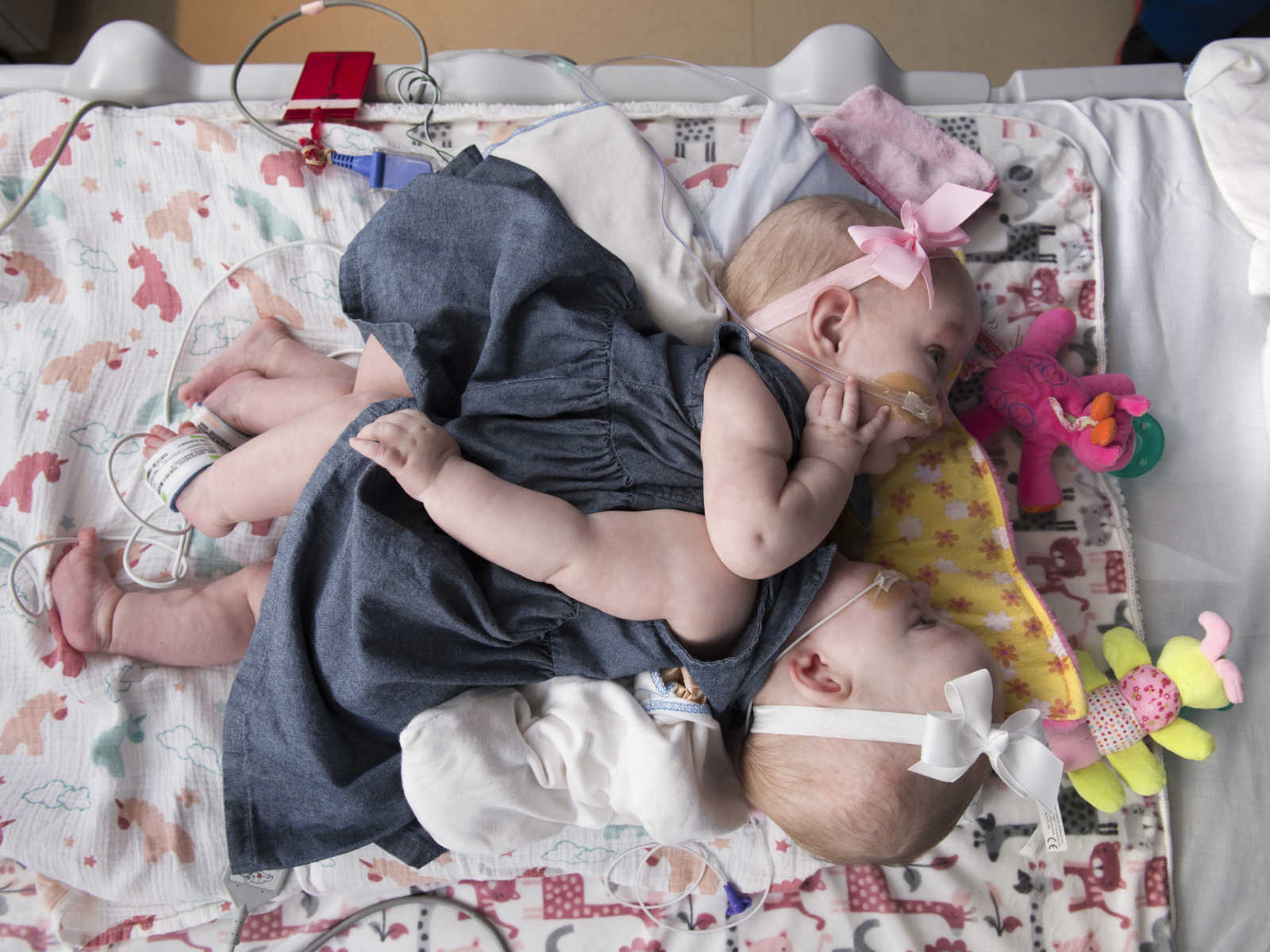 The twin girls had previous surgery on Nov. 6, 2017, to insert tissue expanders inside them to let their skin thicken and stretch in preparation for separation, according to the hospital.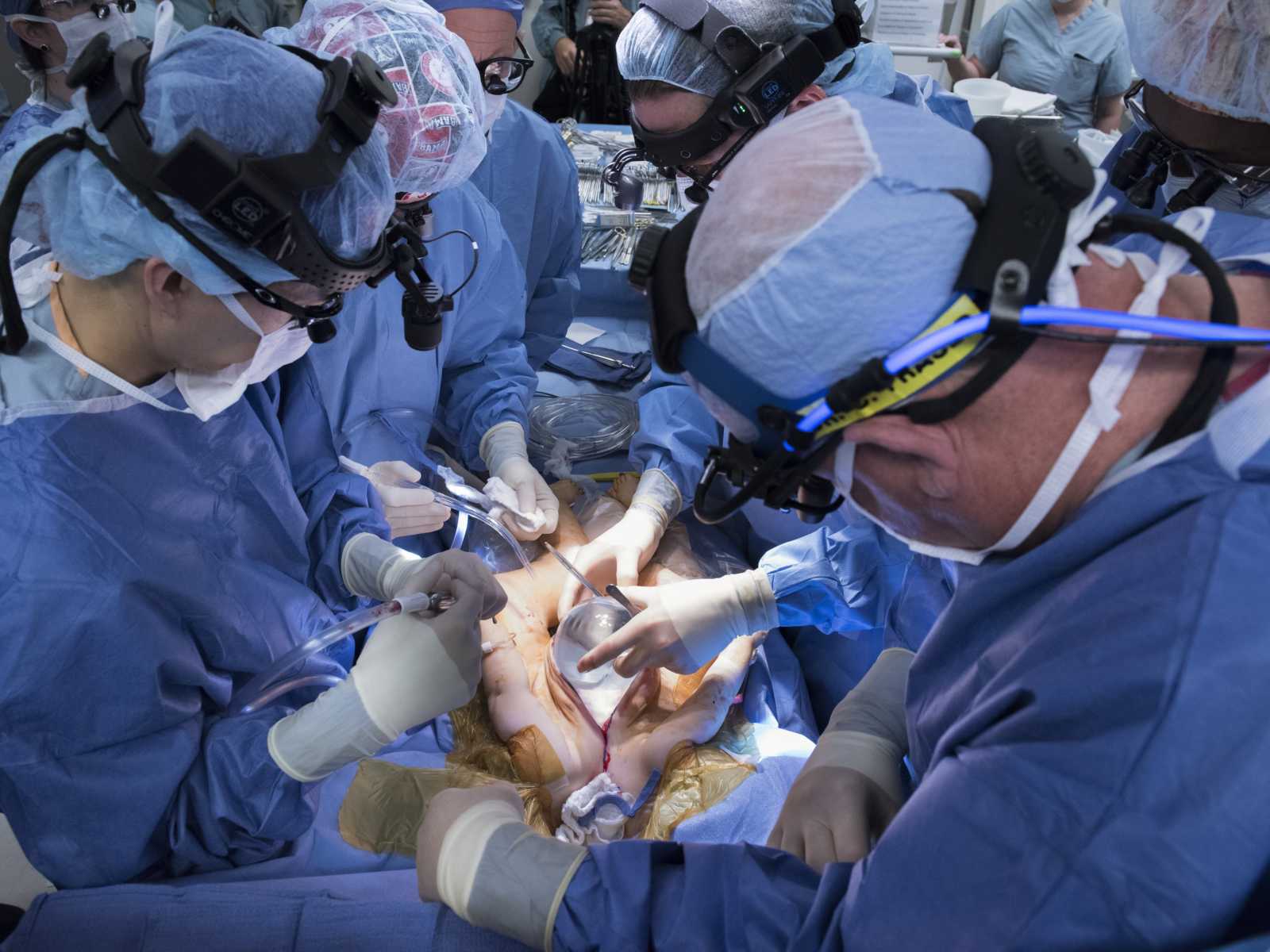 The final seven-hour treatment to allow them to live separately involved a team of roughly 75 surgeons, anesthesiologists, cardiologists, and nurses from eight specialties on Jan. 13.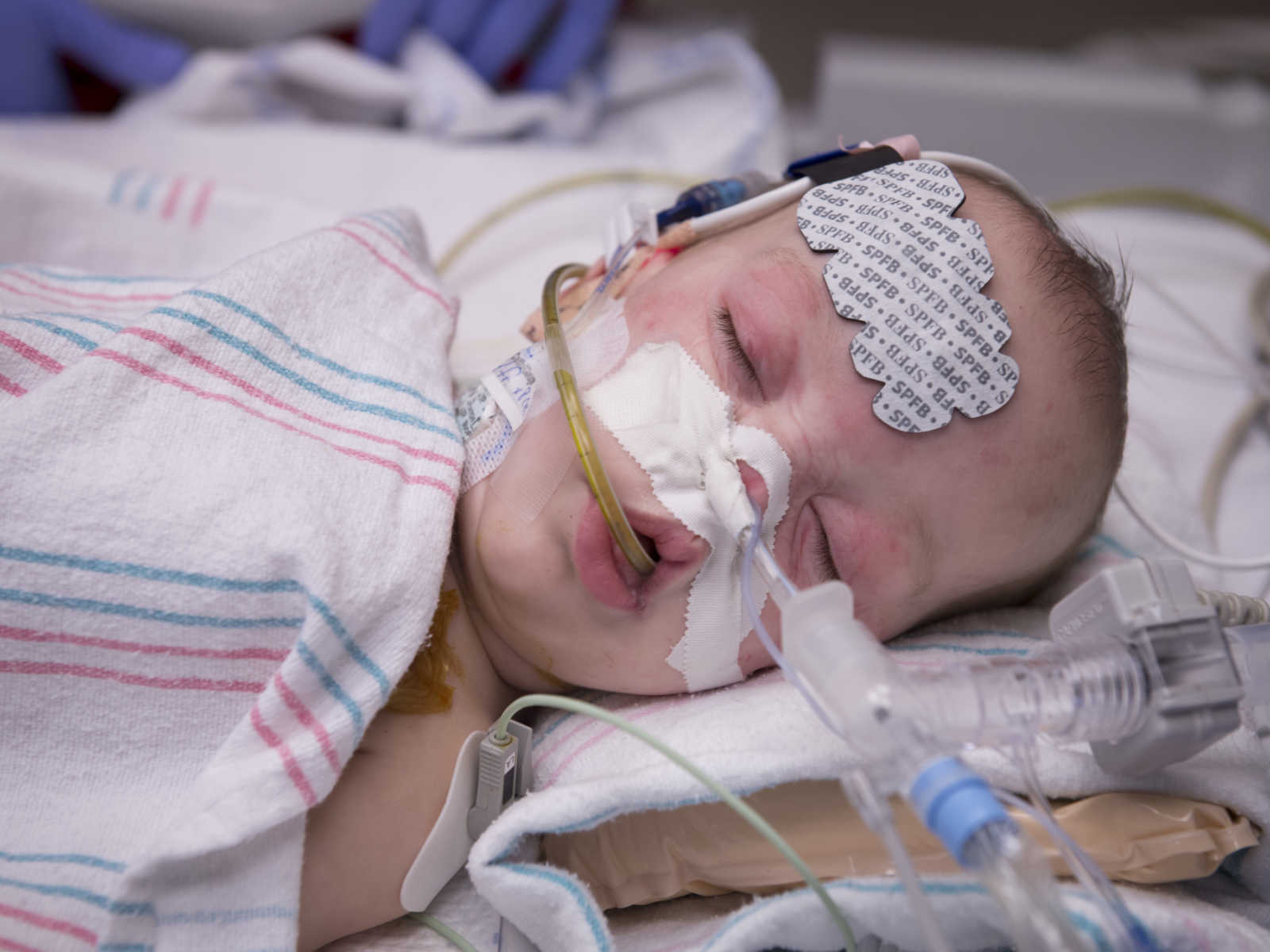 "The success of this incredibly complex surgery was the result of our dedicated team members' hard work throughout the last year," said Dr. Larry Hollier, surgeon-in-chief and chief of plastic surgery at Texas Children's.
"Through simulations and countless planning meetings, we were able to prepare for situations that could arise during the separation. We are thrilled with the outcome and look forward to continuing to care for Anna and Hope as they recover."
This is the moment it all feels real,' Jill said. 'Our family is eternally thankful for the doctors, nurses, child life specialists, physical therapists and many others at Texas Children's who took incredible care of our precious girls.'