It's not every day that you come across a compassionate soul who is willing to go out of his way to assist you. Thanks to this Amazon driver who went out of his way to assist a lost grandmother!
Gigi, 92, has Alzheimer's disease (advanced stage) and became disoriented while strolling around the Franklin Park area in New Jersey. Thankfully, Wilmar, an Amazon driver, was passing through the neighborhood and observed the elderly lady.
"I was delivering and I saw this older lady was walking by. She waved at me, which isn't an odd occurrence, people wave at you all the time as an Amazon driver. But she was waving at me as something happened," he said. He noticed that she had a medical alert bracelet. It had information on it and he immediately called Karen, her granddaughter!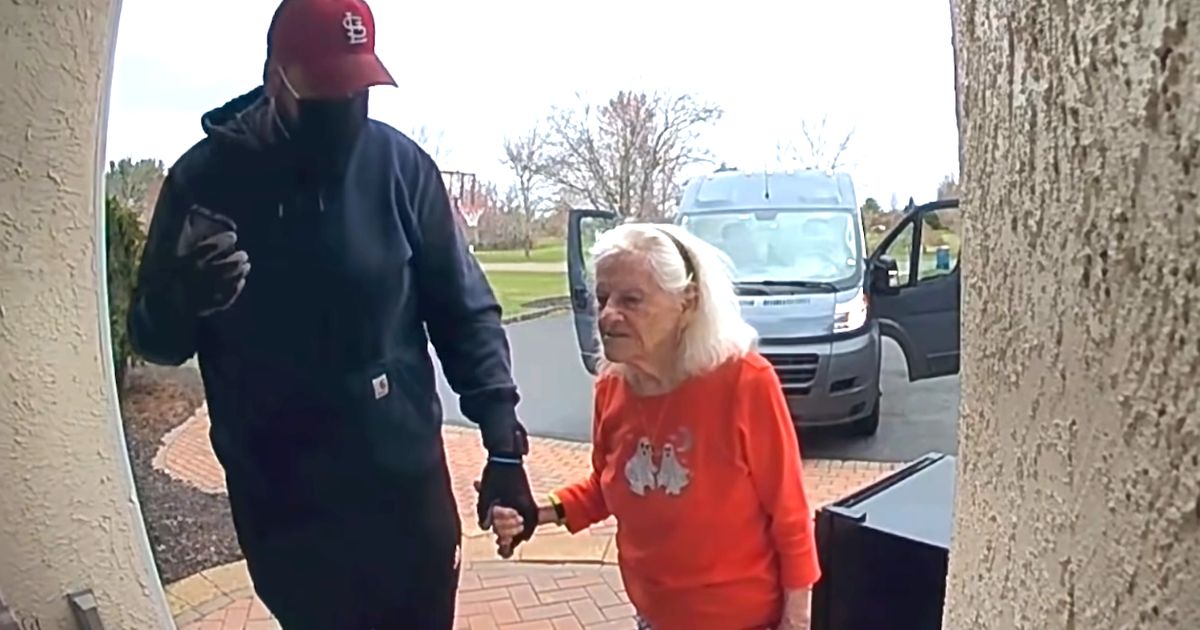 Unfortunately, Karen was with her mom for a doctor's appointment that day. She asked Wilmar to take her grandma home. Karen was able to monitor everything from a Ring video doorbell. She was able to see her safely entering the house from afar through this technology.
But, in the end, it was Wilmar's love and concern that insured Gigi's safe return home. He was well aware that he, too, had a responsibility to play in ensuring the safety of the neighborhood.
He saw himself as a member of the community in which he distributes. "I believe it is critical that the community watches out for one another," he continued, "If something happens, see something, say something." You simply want to ensure that your neighbors are safe and that everyone is content. As long as we're all contributing, it's a win-win situation."
May all of us be like Wilmar, who's always ready to go the extra mile to offer help to someone who needs it. May we also be like the video doorbell, which is constantly on the lookout for helpless people who need assistance.