After receiving a message from her father, the girl took to a forum to ask netizens for help to find out what was going on and how to solve the problem. News1 reported that on November 27, a girl's post on the forum received a lot of attention from netizens. While the girl was worried about her father's condition, everyone thought that he simply texted by mistake and accidentally revealed traces of cheating!
According to the girl, she received a text message from her father with the address of a hotel (anonymously called XX) on the mobile application at about 1 am. Because she didn't understand what was going on, the girl immediately asked her father again. However, her dad's response made her even more worried: "In case I disappear…".The more insecure she felt, the more she continued to ask "But what is this, Dad?
Why are you sending me hotel information at this time?".However, the father simply replied, "It's just related to a job." After that, the girl immediately gave her dad a call to ask for details, but he just reassured his daughter that nothing was wrong, told her to go to bed early and then hung up.
The girl wrote on a forum to ask for advice since she was scared and didn't know whether or not she should inform her mother, and she was afraid that doing so might harm her mother. "Why does my father have to go to the hotel in the middle of the night like that?" she said in her post. I'm at a loss for words. Should I inform my mother?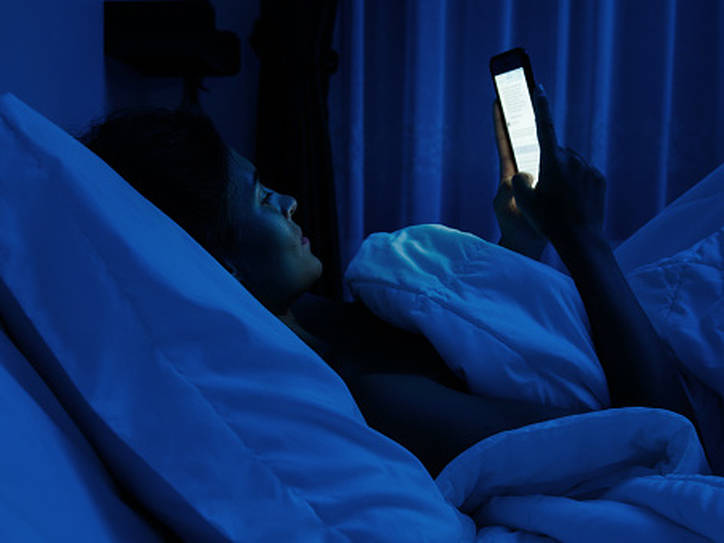 I think he's going through something really bad or is he having an affair?"Contrary to the girl's worries, people on the forum only think that her father simply sent her the wrong message and his behavior is clearly cheating his wife and children. Internet users commented:
"It looks like your father is texting with his lover and then sending the wrong message to his daughter". "Why do you have to go to a hotel like that?" "Why don't you tell your mother right away?"
Others, on the other hand, encouraged the girl to go to the hotel herself to learn more. Although it is unclear how the girl handled the situation or whether her father has returned, the post continues to be a hot topic of conversation among online users.