In the basement of a Connecticut church in 1955, Fred Parris and The Satins recorded one of the most beloved hits of all time. The song is called "In the Still of the Night." Although the song was only moderately successful at the time, peaking at #24 on the national pop charts in 1956, "In the Still of the Night" has proven to be one of the great songs of its generation.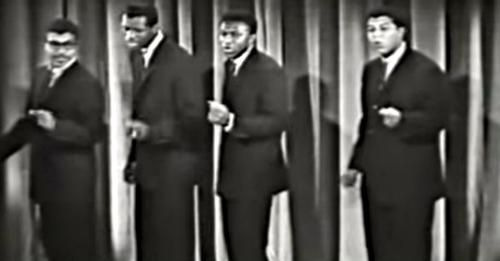 The song was ranked 90th on Rolling Stone magazine's list of the Top 500 Greatest Songs of All Time in 2010 after being featured on the soundtrack to the 1987 film "Dirty Dancing," which sold more than 10 million copies. While it has been covered by a number of artists, including Debbie Gibson, Boyz II Men, and the Beach Boys, nothing beats the original.
We think you'll agree after watching the following performance by Fred Parris and The Satins! Have fun with this timeless classic!