A young man was reportedly seen pulling over his car and placing a car seat on the ground, in a shocking yet heartbreaking turn of events. Several onlookers were taken aback by what they witnessed after he fled the scene. What happened next is as follows! Children deserve to grow up in a loving home, surrounded by supportive and affectionate parents who put their safety first. Whatever happens in the world around them, children know they can always run into their parents' arms and survive the difficult trials.
Consider the irony for those children who feel anything but safe in their parents' presence. It is, indeed, a heartbreaking thought that we would not wish on any child. Unfortunately, today's story contains a similar scenario. Daniel Mitchell, a California resident, welcomed a baby boy in 2017 and shared his joy with his Facebook friends and family members. The joyful photograph showed him beaming from ear to ear while proudly holding his infant son.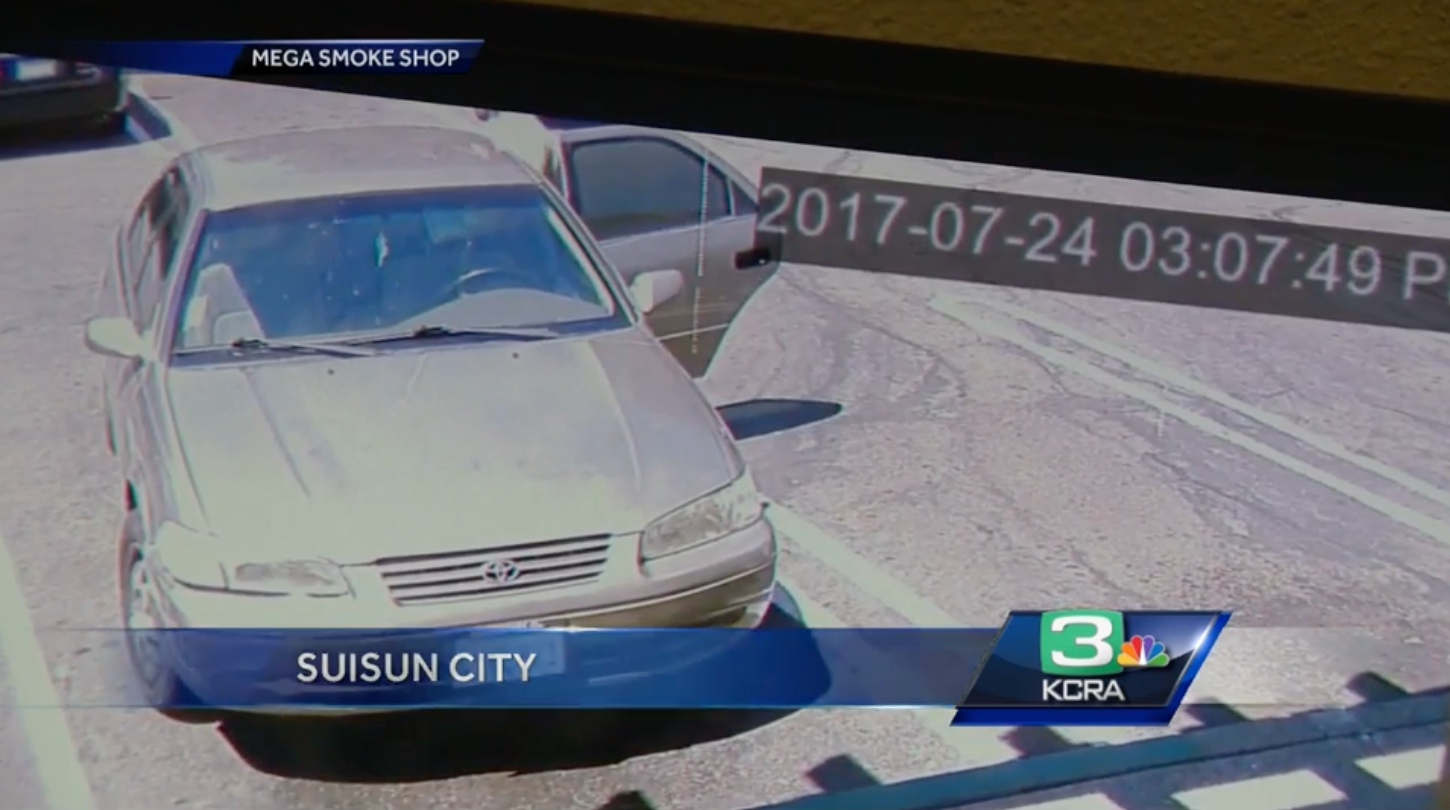 Keeton, who is also a father, expressed his horror when the child was taken to the hospital in critical condition. Nobody could have predicted that only 2.5 weeks later, things would take an unexpected turn, and Mitchell, then 18, would abandon one of his own. It all started on a hot summer Monday in July 2017, when a young man was caught on CCTV cameras leaving a baby in a Suisun City strip mall. Around 3:15 p.m., the young parent allegedly dropped his newborn in the parking lot of the shopping mall. The baby boy was discovered to be 16 days old and alone in the 100 block of Sunset Avenue.
According to security footage from a nearby shop, the young man, reportedly identified as Mitchell, pulled over in the Sunset Shopping Mall's parking lot, took out a car seat, placed it on the ground, and then drove away. Wendell Cooper, who owns a barbershop near the shopping center, observed the man opening his car's back door and lowering the car seat before driving away. Furthermore, security footage from Mega Smoke Shop in the strip mall appears to have captured the same scene.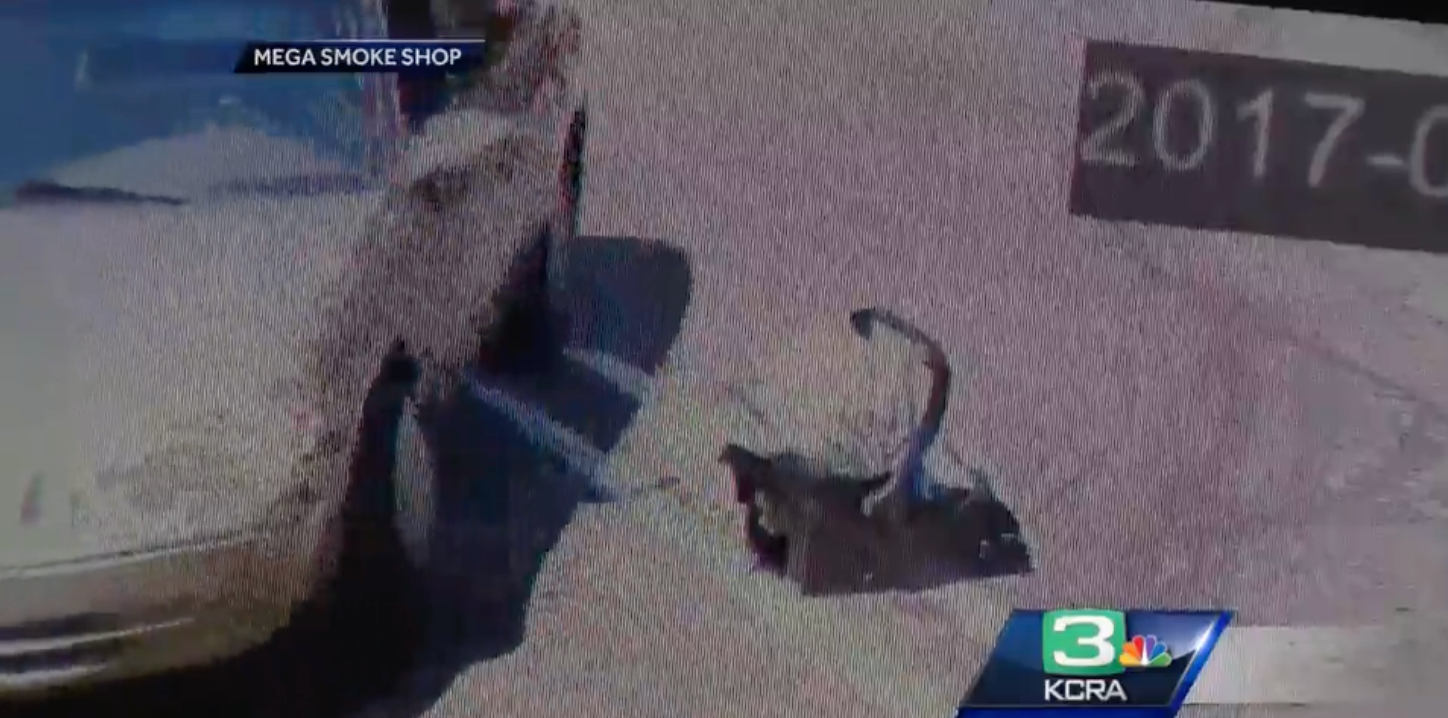 Cooper and one of his employees were the first to notice the car seat. When they approached it, they noticed a baby inside. When officers arrived on the scene, they were astounded to learn that the infant had been abandoned in the parking lot. Cooper recalled bringing the baby inside his shop and waiting for a while, hoping the father would return to take him because he had forgotten about the child.
However, after reviewing the security footage, they realized the man appeared to have no plans to return."It's heartbreaking and something I've never seen in my life," said Karan Grewal, owner of Mega Smoke Shop and one of the onlookers. "This guy must have been crazy," an eyewitness added. Eric Keeton, who was in his barber shop at the time, was another person who noticed the baby in the car seat.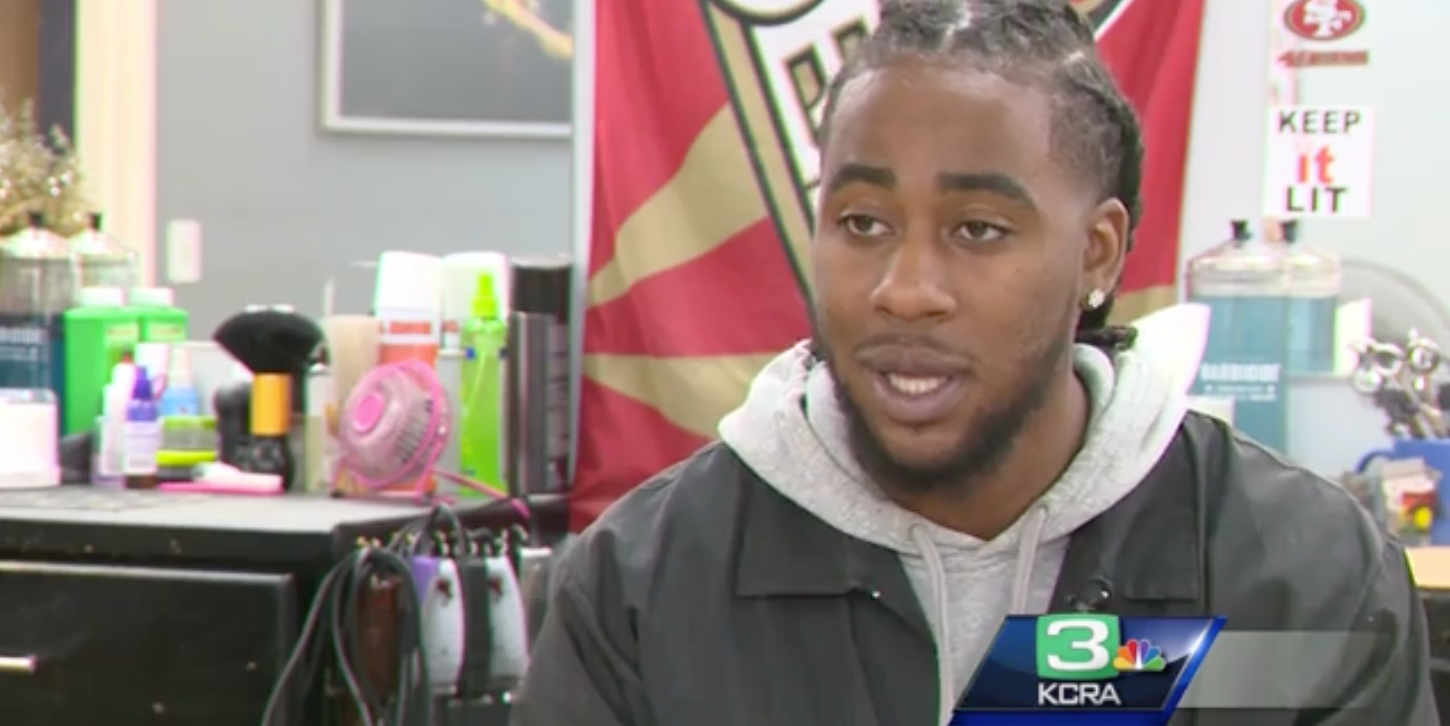 Keeton stated that he immediately called the police after noticing that the baby boy was swaddled, wearing a diaper, and seemed fine while sucking his pacifier. He described how the baby's tongue looked like it had just been fed milk from a bottle. According to the local police, the infant was taken to a hospital as a precaution and turned over to Child Protective Services. Later that night, CPS noticed the child's redness and took him to a children's hospital to be examined by a doctor.
The baby was said to have been admitted to the hospital for treatment of a medical condition and to be in critical but stable condition.Keeton, who is also a father, expressed his horror when the child was taken to the hospital in critical condition. As a parent, he was bothered, hurt, and concerned, unable to understand why someone would abandon a child like that.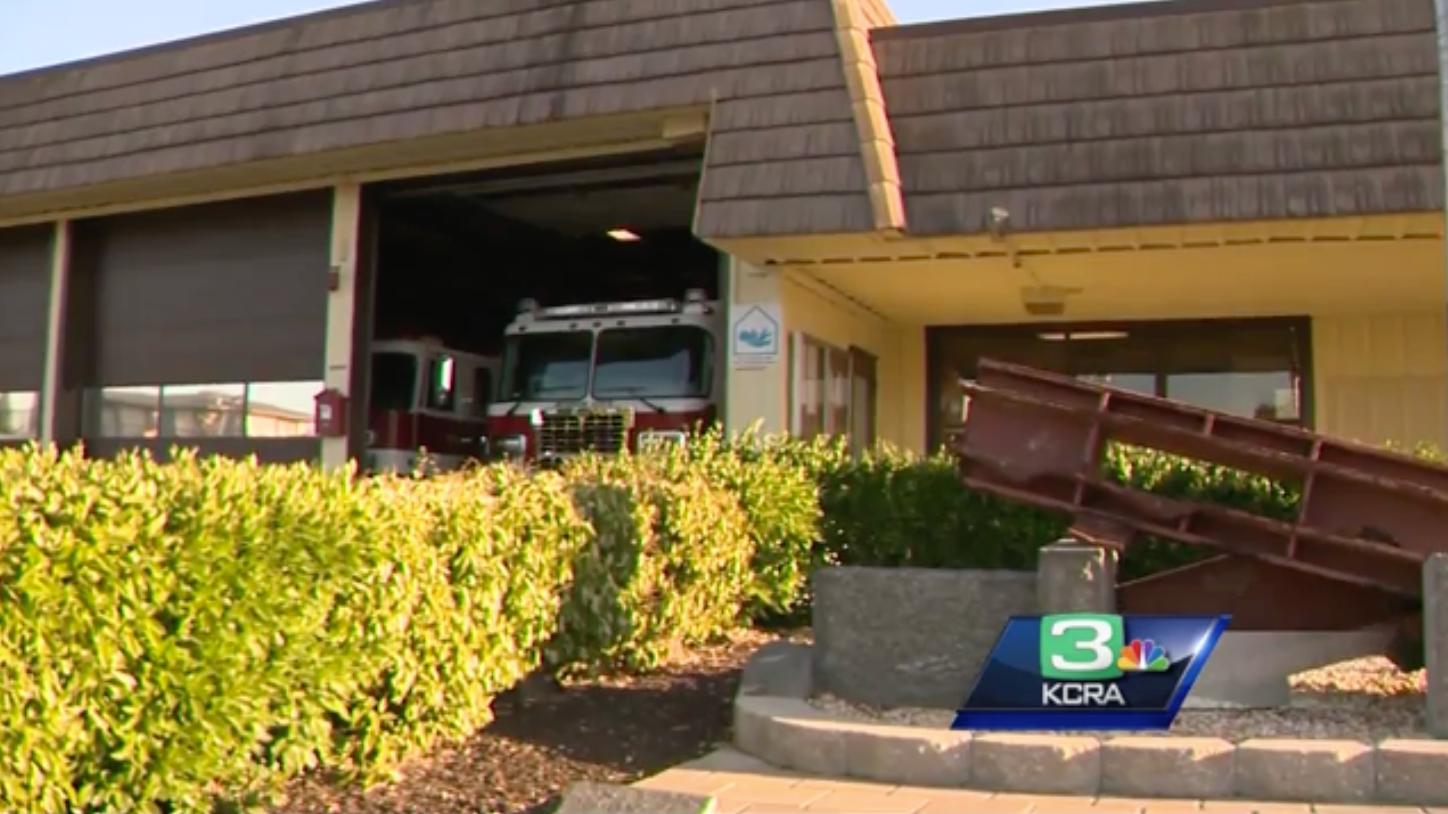 Cooper, on the other hand, was concerned about the infant, especially after learning about his medical condition. He recalled how the child appeared healthy when he last saw him and seemed eager to learn whether his health had improved.
He said he had the infant's photos on his phone and planned to keep them, hoping to meet him one day and show him those photos. Cooper expressed his desire to see the child again, perhaps when he was one or two years old while joking that he had too much hair and might need a haircut in the future.