Nicola King is the winner of Pure Elite's UK championship for best body transformation, but that possibility wouldn't have occurred to her six years ago. Nicola, who had always been naturally slender as a child, had a healthy appetite, but as her anger difficulties and mood swings worsened, she came to loathe her appearance and no longer wanted to be a size 10.
As a teenager, Nicola battled anorexia for a long time, starting at the age of 16. She began counting calories and got trapped in the clutches of the disorder. For six weeks straight, Nicola didn't eat anything or drink water. Her hair began to fall out, and she stopped seeing her period. It got so bad that she lost a lot of weight and weighed only 55lbs!
Luckily, a miracle came her way as she was admitted to the hospital and tube-fed. While speaking to Daily Mail, Nicola recounted that her body was shutting down and the doctors had already advised her to tell her parents goodbye because she wasn't likely to make it.
Nicola was resolved to do better for herself after her hospital stay. She decided to travel overseas because she never wanted to feel that way again. She flew to Mexico first, then to the United States and Greece. Nicola afterward arrived in Cornwall, then Ireland, where she began her bodybuilding career.
Now, Nicola is completely changed! With the support of her family and lifestyle changes, the 24-year-old is a better person. She weighs about 112lbs and eats healthier. Also, she can lift 40kg in the gym. Talking about how she feels now, Nicola said: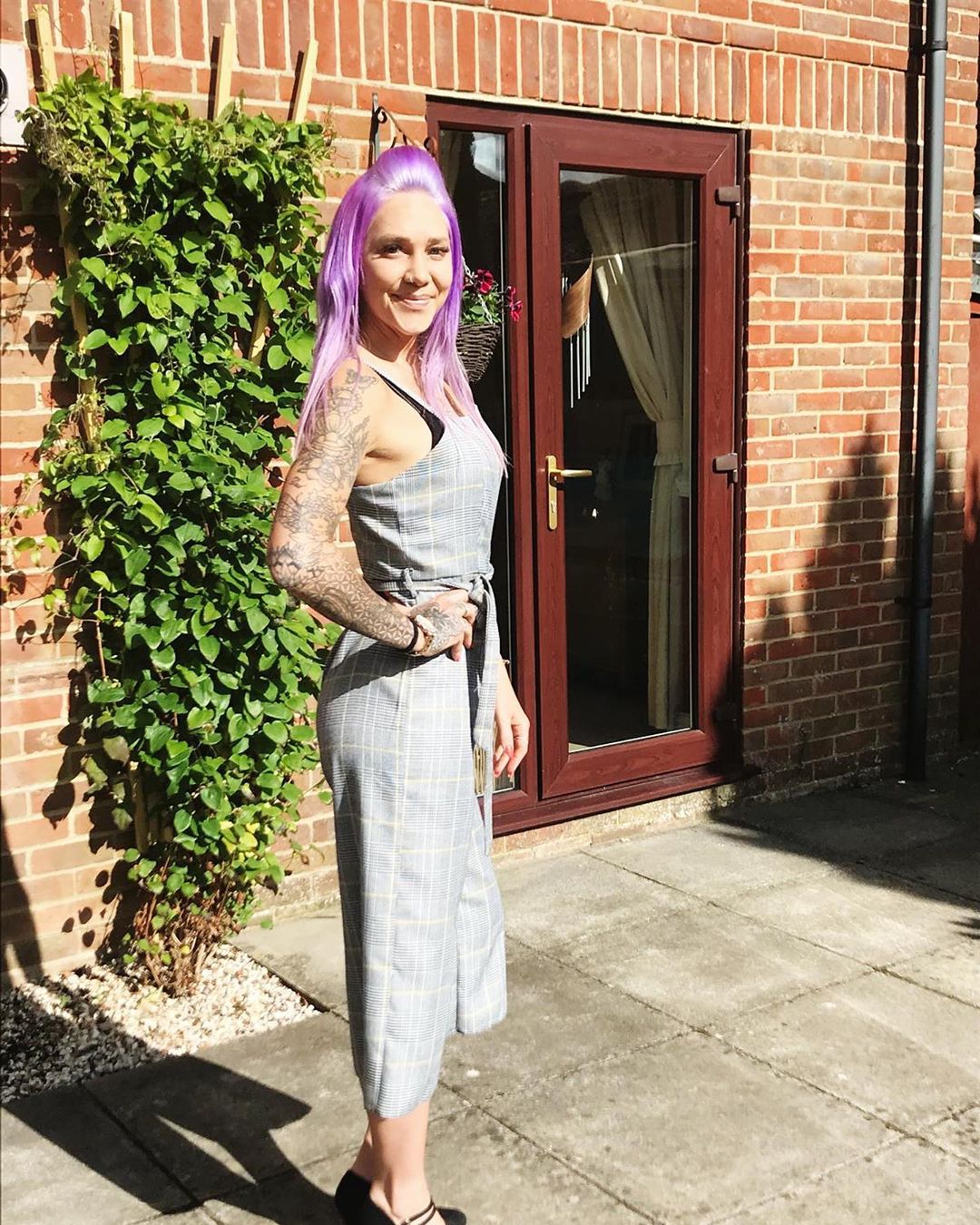 "It is my therapy and escapes, and it's a liberating feeling to push your body to the extreme but in a positive and healthy way. It has been a very long road since then, but for the first time, I am proud of myself.
If it wasn't for my family and bodybuilding, I don't know if I would still be here." We're glad that Nicola did something to change before it was too late. Hopefully, her story inspires others in her shoes to make the necessary lifestyle changes for their well-being.