Have you ever come across a hedgehog dog, flowers shaped like a skull, or ghost bikers? No? Prepare to see them right now. We're showing you photographs of'miracles' that occurred as a result of unique angles, light or shadow play, and our imagination!!!
1. "Sometimes I think that my dog is a fox, not a dog."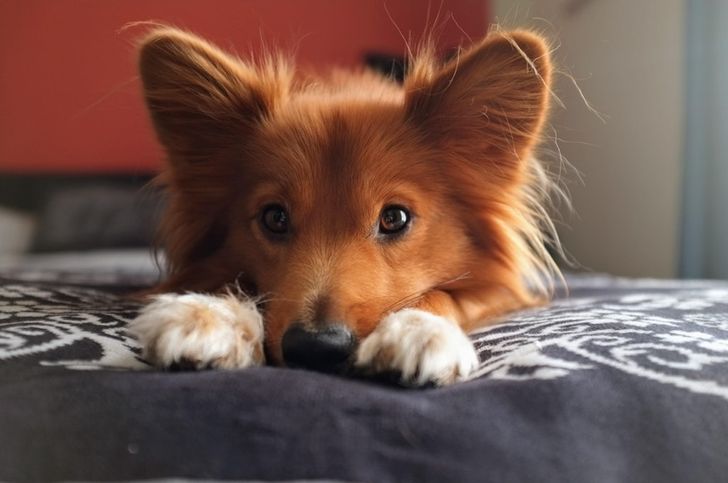 2. Flowers are giving hints that they've already died.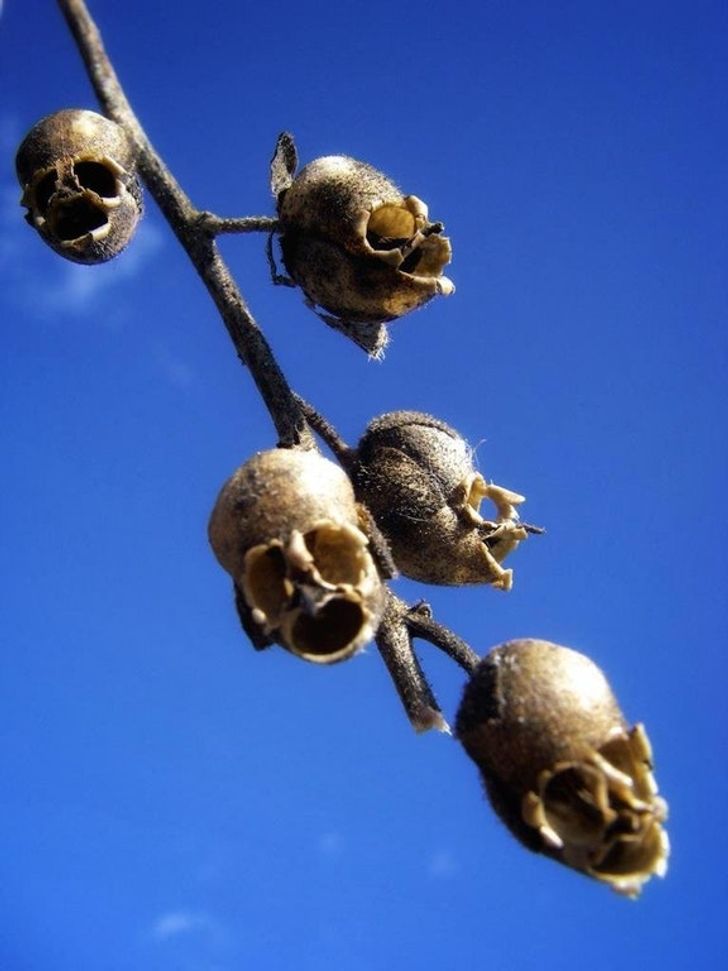 3. Creepy photo of a cat's spirit leaving it's body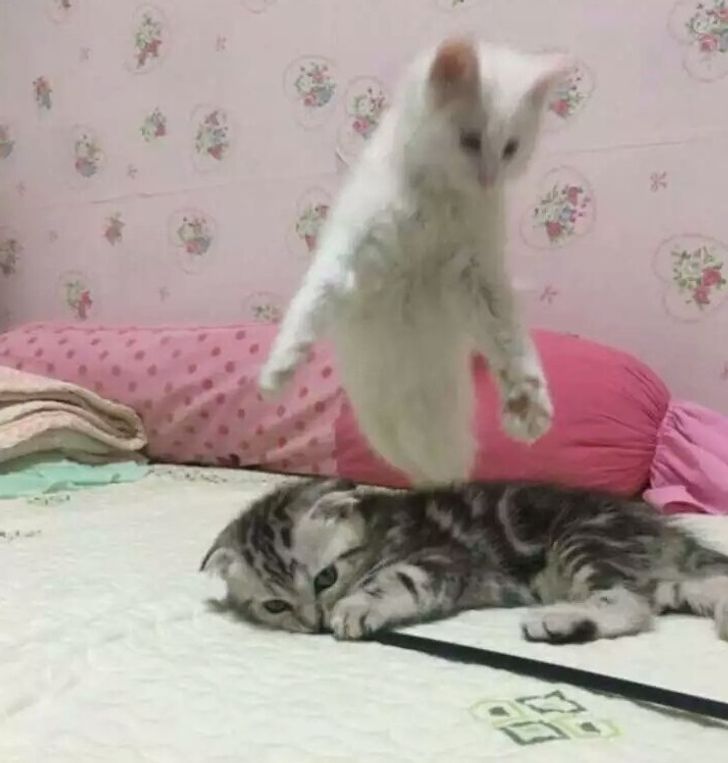 4. "My dog's flopped-over ear looks like the face of a baboon."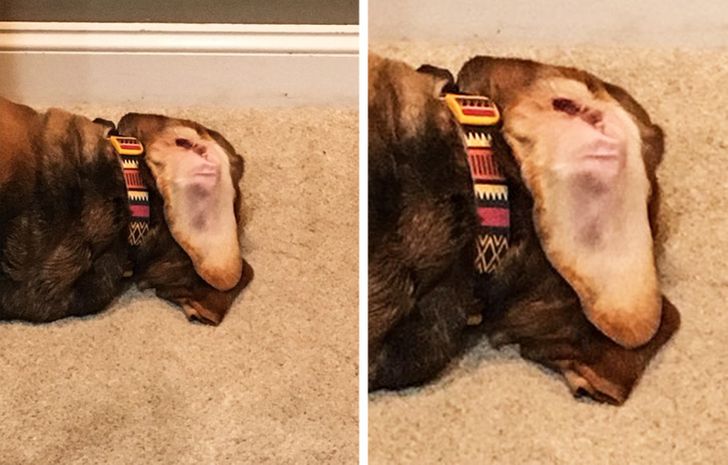 5. Nothing special – just pipes, so many pipes.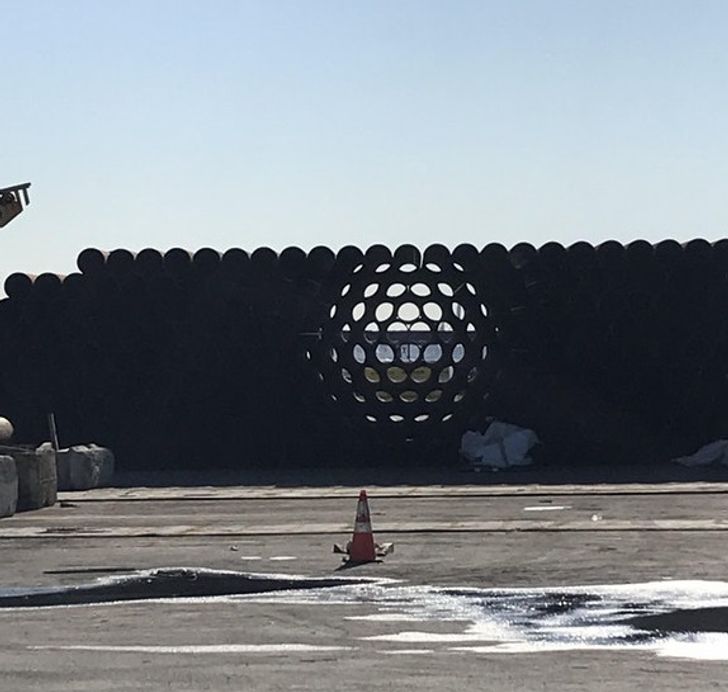 6. Unusual hedgehog: sometimes it barks and comes to the name Marley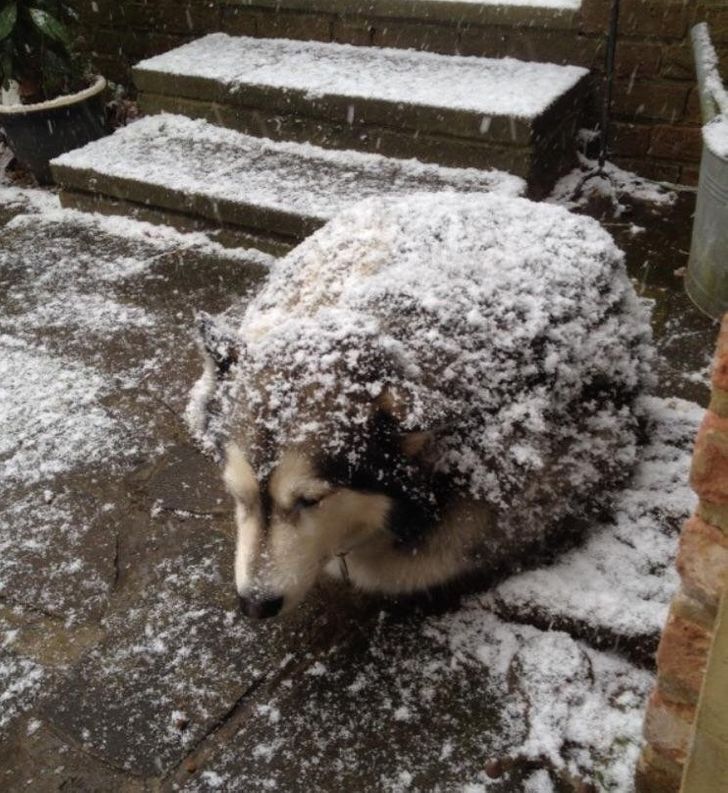 7. Bikers and their ghosts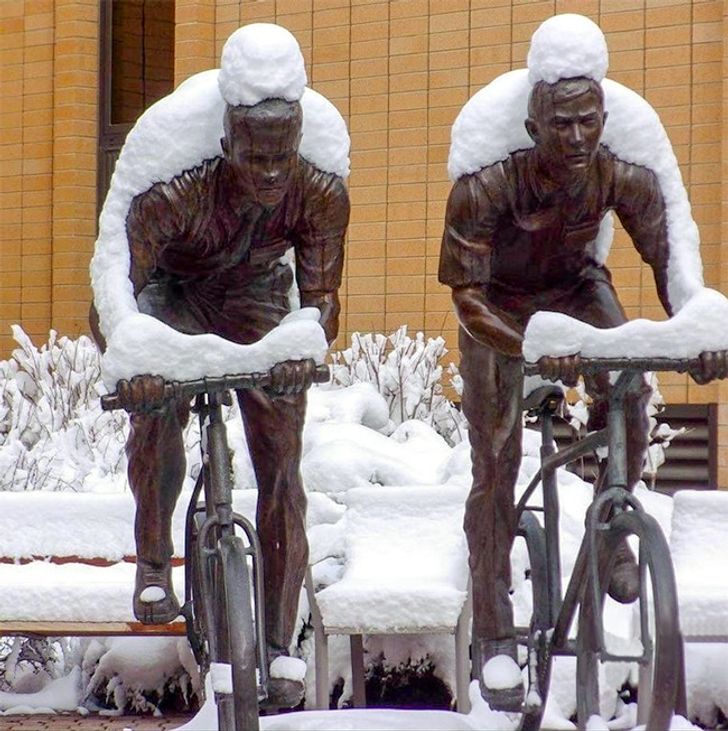 8. What slim legs she has! Wait a second…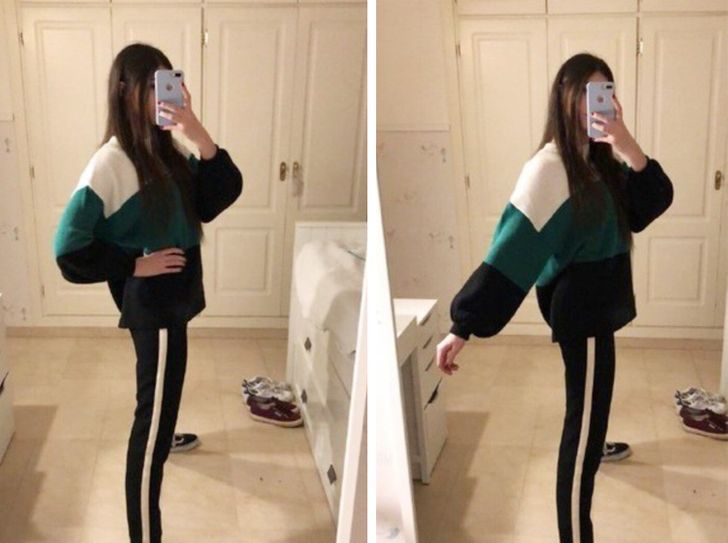 9. This guy also has a cute figure…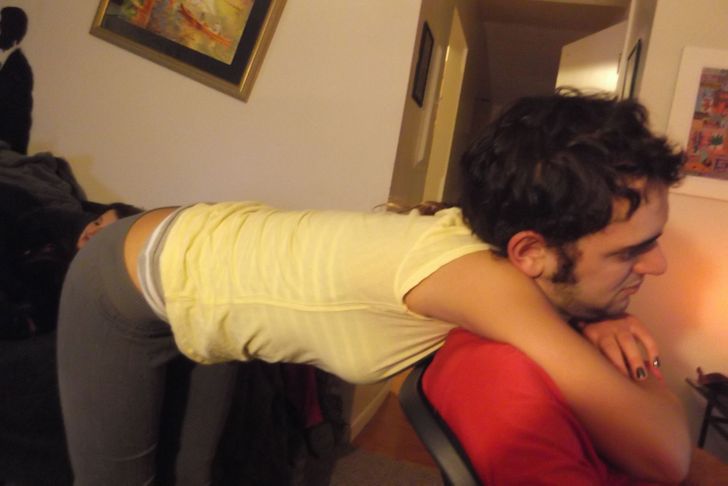 10. The comments speak for themselves…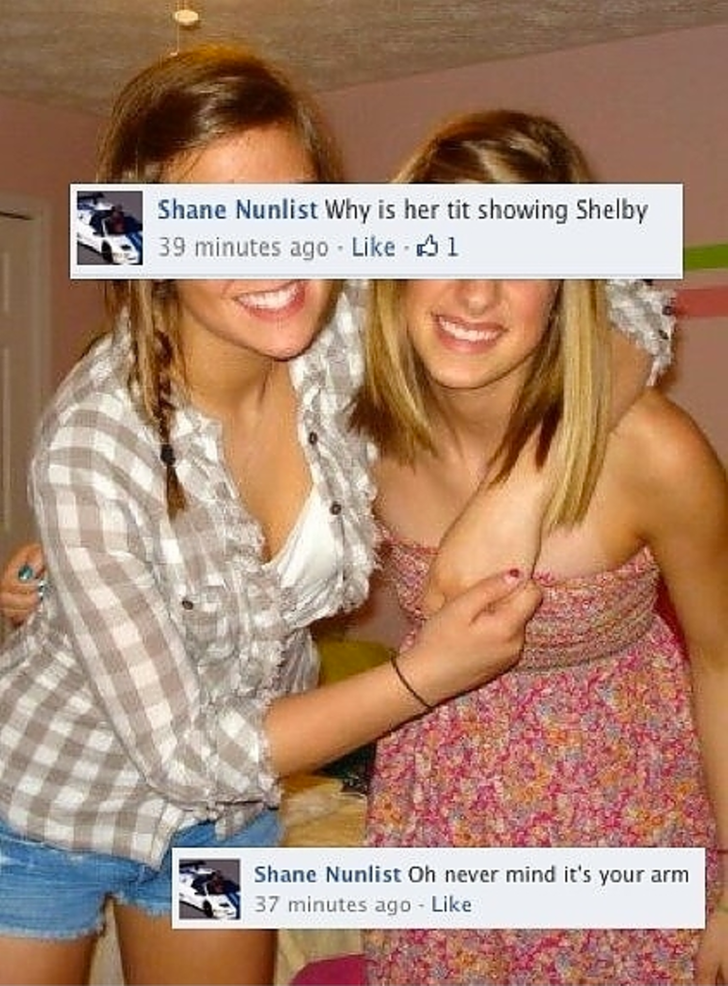 11. What a cute doggy…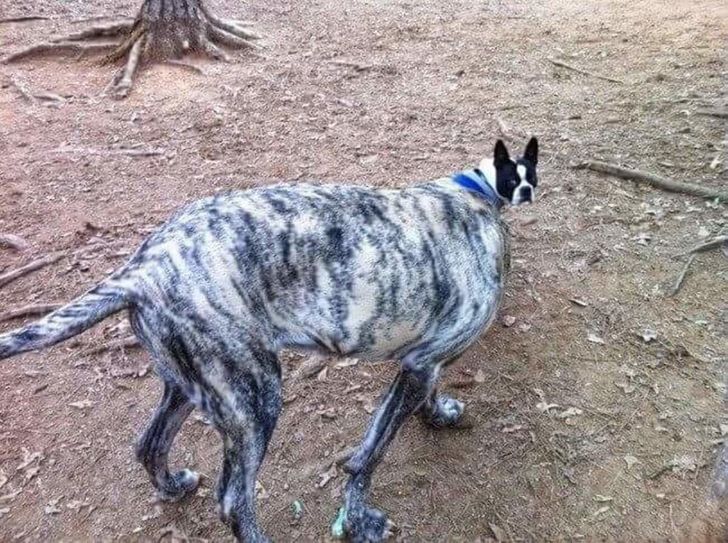 12. "Mom! Can I play for 5 more minutes please?"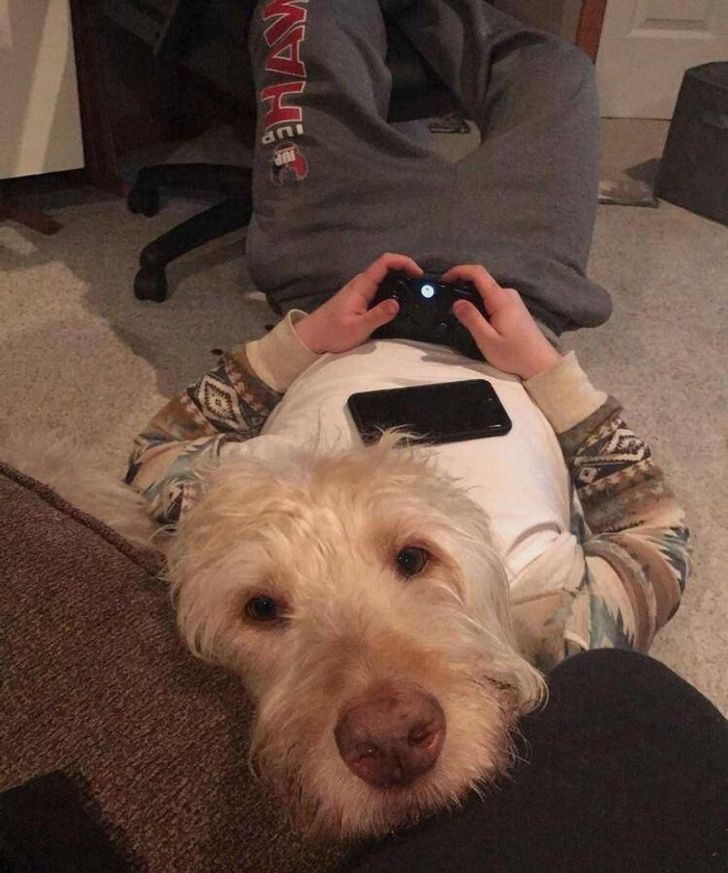 13. Hey, young lady, why do you have so many legs?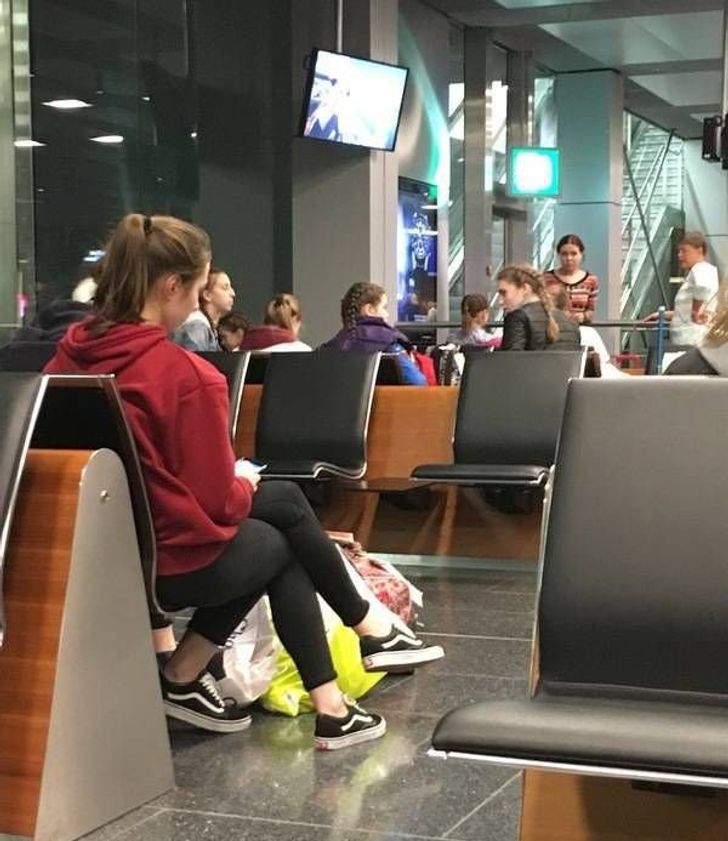 Bonus: When your girlfriend has two selves but you still love her: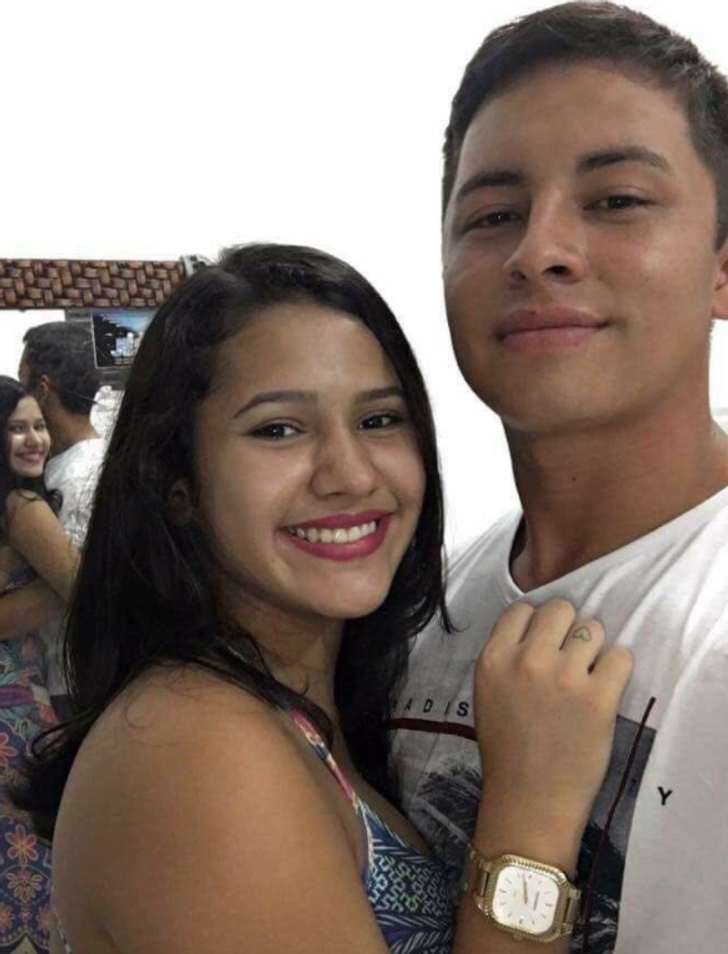 Users on the internet are still stumped by this image. How do you suppose she's reflecting in the background mirror in this way if it's not Photoshop? Please post your best estimates in the comments section!