We are back with another one of our famous pictures puzzles and we hope you can get it correct! The beauty of riddles is how each and every one of them is curated in a particular manner that leaves so many great puzzlers second-guessing themselves.
This next challenge is similar to just that and we hope you'll focus hard because it's not easy! As you can see, this riddle is all about putting those eyes on display and figuring out what the answer could be. So let's not waste any more time and get right into it! Happy hunting!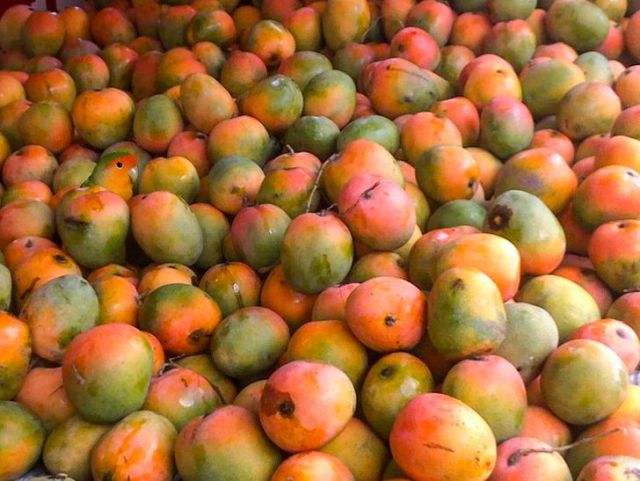 While all these look like fruit, we'd like to inform you there is a parrot in there somewhere! And we're giving you the task to find him! Zoom in to avoid disappointment.
We wouldn't call this riddle challenging but it's definitely one of those that require due concentration and stellar vision with intricate focus on detail too. If you happen to take pride in yourself for possessing all of those qualities, then why don't you give it your best shot and see how well you stand when compared to others in the room.