Angelina Jolie and Brad Pitt prefer to keep all of their kids sheltered from the world — they have chosen to homeschool them and none of the kids have social media accounts. But all of this secrecy makes us wonder what they're doing even more.
We got really curious about the Jolie-Pitt kids and now we'd like to share some info about them with you!
1. Maddox Chivan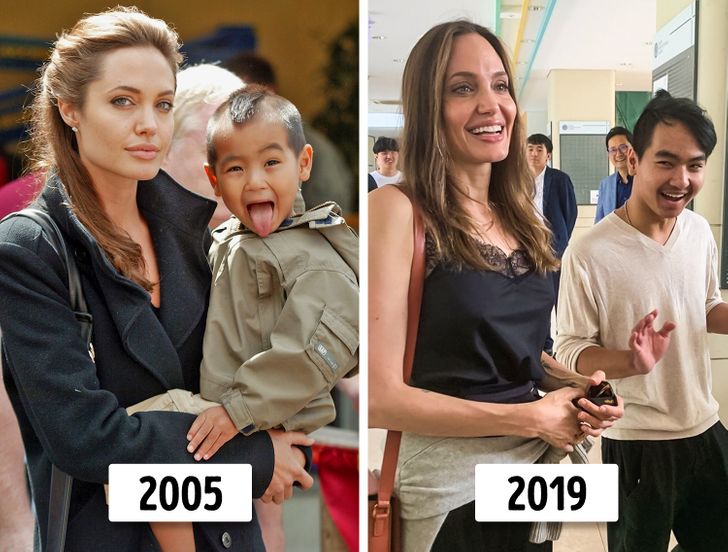 Jolie adopted her first child from an orphanage in Battambang, Cambodia, in 2002, when he was only 7 months old. 4 years later, he was also adopted by Brad Pitt and changed his surname from "Jolie" to "Jolie-Pitt." Now, he's already 18 years old and he's been studying at Yonsei University in Seoul, South Korea, since last year.
2. Pax Thien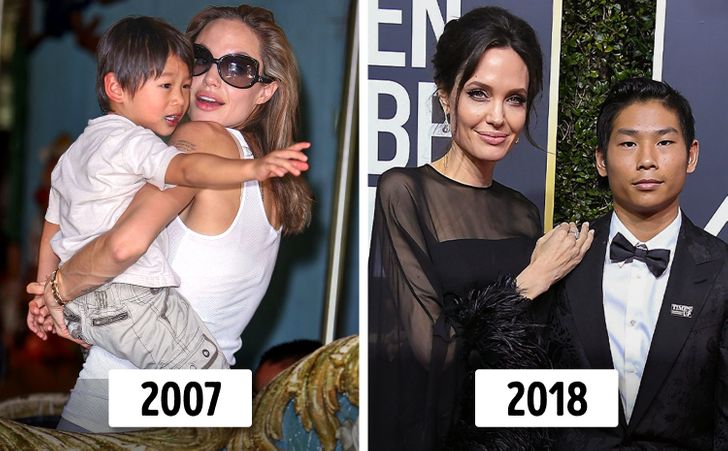 Jolie adopted 3-year-old Pax in 2007 from an orphanage in Ho Chi Minh City, Vietnam. The next year, Pitt adopted the boy as well. Today, he's 16 years old, he's interested in photography and also played a minor role in Maleficent.
3. Zahara Marley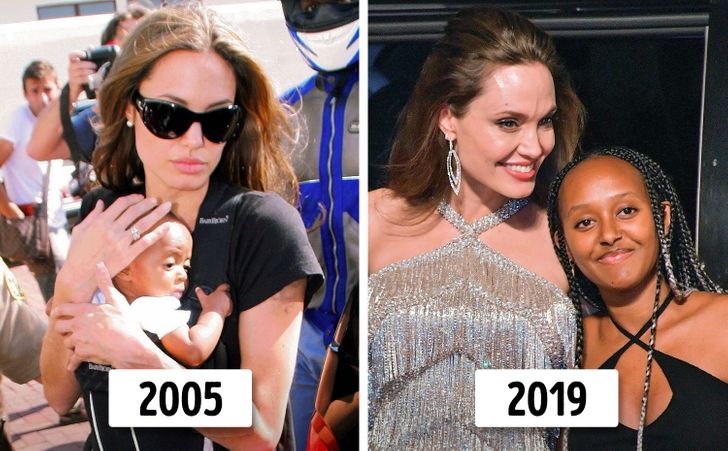 Zahara was adopted by Jolie from an orphanage in Addis Ababa, Ethiopia, in 2005. She was 6 months old at the time. Brad Pitt adopted Zahara the next year. For now, she's 15 and she already has a couple of film credits, but her dream is to become a supermodel.
4. Shiloh Nouvel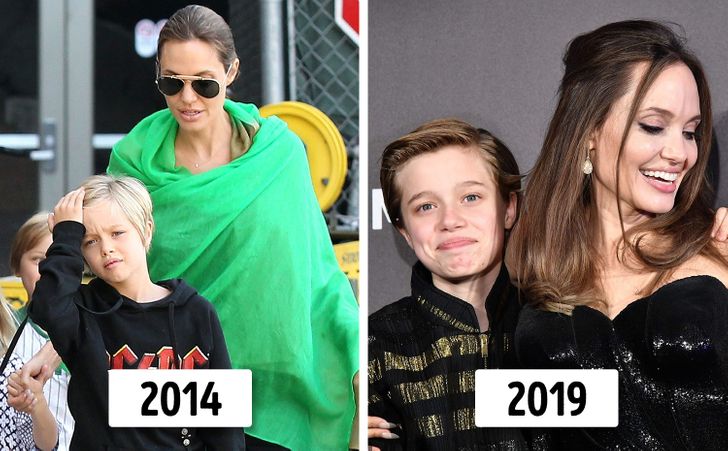 In order to welcome their first biological child, Jolie and Pitt traveled to Namibia, where Jolie gave birth to her daughter in a city named Swakopmund. Today, Shiloh is 14 years old and is already considered an LGBTQ+ idol.
5. Knox Léon and Vivienne Marcheline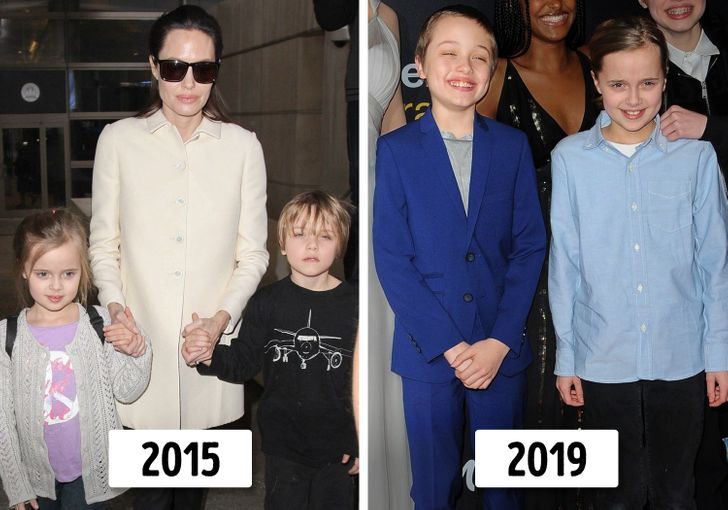 Jolie gave birth to twins in a beachside hospital in Nice, France, in 2008, a son named Knox and a girl named Vivienne. They're now 11 years old and, like their siblings, have a few acting credits.
Would you be able to raise as many children as Angelina Jolie and Brad Pitt have? Do you believe they made the correct decision by adopting their children? We'd love to hear what you have to say in the comments.